Switzerland
Switzerland: So Much To Offer
Natural Beauty: Pristine glaciers, mountains, lakes, waterfalls, botanical gardens, gorges, national parks & wildlife, biospheres
Culture: Diverse and sophisticated museums, art galleries, UN Headquarters, beautiful cathedrals, stunning architecture
Activities: Ski, snowboard, hot air balloon, toboggon, sail, mountain bike, hike, road cycling, canyoning, adventure parks, river rafting, ice climbing
History: Explore centuries-old castles, monastaries, car-free old towns, Roman ruins, legacy of the reformation
Rail: Experience stunning panormas and inspiring landscapes on relaxing, efficient public transport
City: Enjoy the bustle of Zurich, the beauty of Lucerne, cultural Basel, dynamic Lausanne and the charming old-town of St.Gallen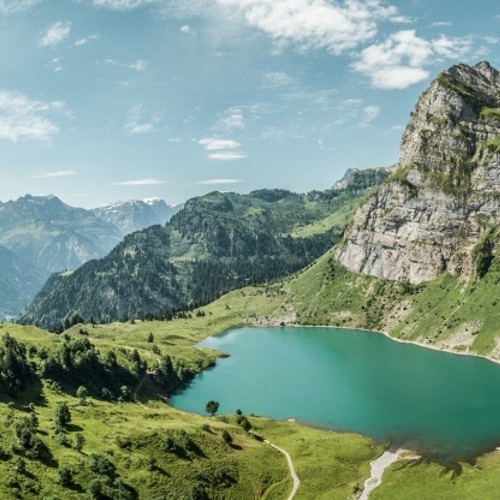 Switzerland by Rail
We are delighted to offer a wide range of rail journeys through the stunning Swiss scenery.
Fly directly from Cork and Dublin.
The independent rail journeys rang from three to ten days and we can tailor make a Swiss Rail Package for you along with city break extensions.
View our selection of itineraries and offers below!
To enquire and book your Swiss Rail Journey today call us on 021 4277094, email info@shandontravel.ie or request a call back.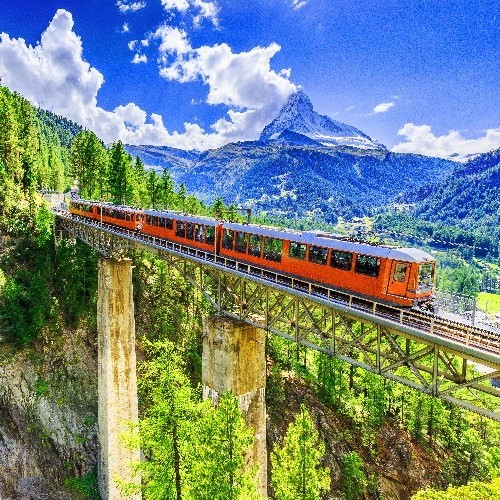 Call our travel hotline for expert advice or to book your trip.
Contact Info