Airport Services
Are you flying from Dublin Airport?
Let us enhance your journey by pre-booking your airport services for you!
FAST TRACK - Security Fast Track is now even faster. Now clear Fast Track in 10 minutes or less and receive SMS flight updates and get 10% off when you shop in The Loop, giving you more time to shop, grab a bite to eat or relax before your flight. Available in Terminals 1&2. Fast Track access is priced between €5.99 - €7.99pp and is dependent on date and time of travel.
EXECUTIVE LOUNGE - Enjoy the comfort and relaxing atmosphere of the Executive Lounges in Terminal 1 & 2 for up to three hours from only €19.99pp. For passengers travelling direct to the USA the lounge is located conveniently after US Pre-clearance in Terminal 2 and beside the US departure gates.
CAR PARK - Pre-book your car park to avail of the best rates and offers
51st & GREEN - Located after US Preclearance and beside the US departure gates, the lounge is the perfect retreat away from the bustling terminal to enjoy a few hours of rest before your long-haul flight.
To enquire or book any of the above, call us on 021 4277094, email info@shandontravel.ie or request a call-back using the red button.
Subject to availability. Terms & conditions apply.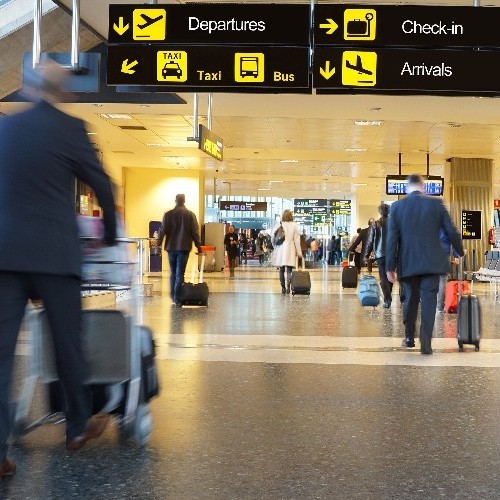 Call our travel hotline for expert advice or to book your trip.
Contact Info