Canada
Breathtaking coastlines, rushing rivers, emerald lakes, white-capped mountains, vibrant cities, rich living history and warm hospitality. Let us organise your holiday to Canada- including city breaks, rail tours, escorted tours, cruises & fly-drives.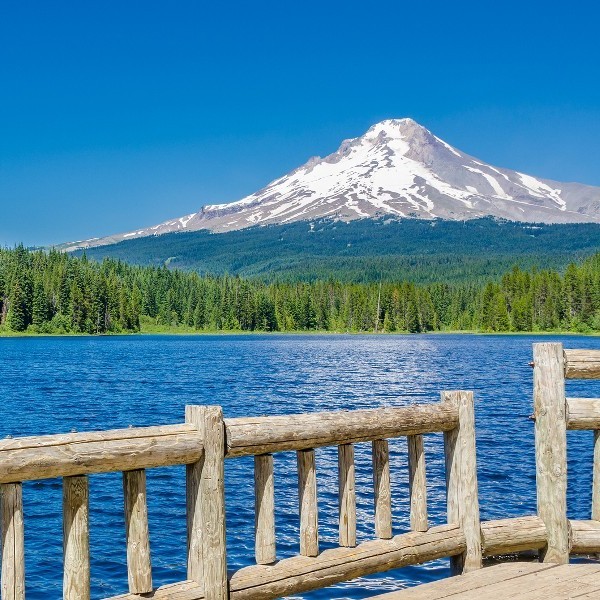 "We had a great time in Vancouver, but what made it better was combining Vancouver with Whistler. Our hotel had a fire in the lobby with complimentary hot drinks so in the evenings after our day exploring we'd sit by the fire and relax... just perfect!"
Call our travel hotline for expert advice or to book your trip.
Contact Info
0000
Questions? Live Chat
Join Our Mailing List
Dreaming of a holiday? Sign up to our mailing list to receive our weekly special offers

We are moving home after 20 years!
Yes, we are excited to let you know that Sayit Travel is being incorporated in to its parent company Shandon Travel. Nothing has changed! We're still your one stop shop for all your travel needs.