India
let our india experts plan your perfect trip
Our India experts are on hand to provide information, advice and insider tips for visiting India. Let us plan your holiday itineraries to:
Goa
The Golden Triangle- Delhi, Agra & Jaipur
Varanasi
Udaipur
Kerala- Cochin, Kumarakom, Thekkady & Kovalam
Ranthambore Tiger Reserve
Karnataka- Bangalore, Nagarhole & Mysore
and many, many more locations in India and Sri Lanka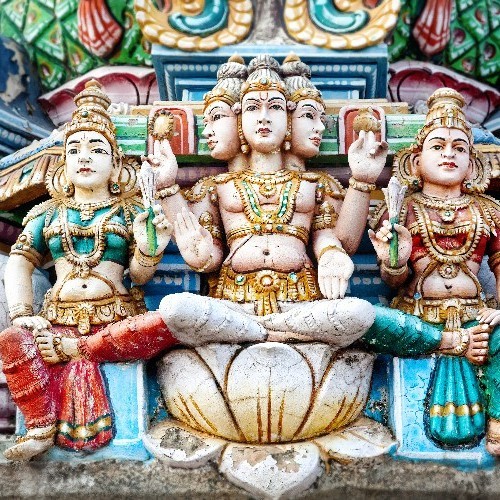 Here at Incredible India we believe peoples experience of India should be personal and at your own pace. Therefore the majority of our tours are on an individual basis. This means you have your own private, chauffeur-driven air-conditioned car and private guide. This allows us to offer you the opportunity to create your own tour to suit  your budget and requirements, or you can avail of our featured tours.
For expert advice and to book your holiday, email incredibleindia@shandontravel.ie or phone our India Specialists: