Australia Working Holiday Visas & Packages
NEWSFLASH!
Australia is to reduce tax and improve employment conditions for working holidaymakers in a raft of new measures.
Among the improvements are a reduction in working holidaymaker tax rates.
Working Holiday Makers will also be allowed to stay with one employer for up to 12 months.
The application charge for working holidaymaker visas will also be reduced!
Contact us to get the ball rolling on your Australian Working Visa. Call us on 021 427 7094, email info@shandontravel.ie or pop into our shop on Cork's Grand Parade.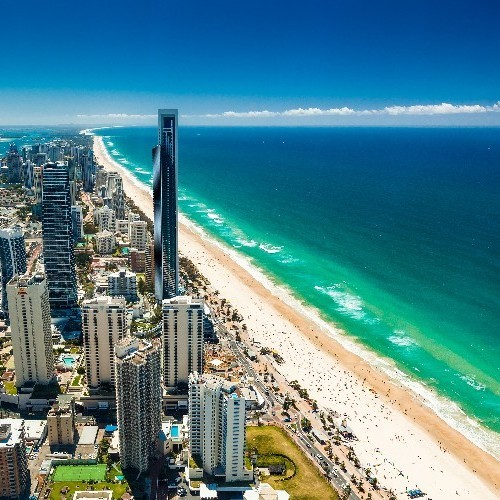 APPLYING FOR YOUR WORKING HOLIDAY VISA
You may apply for an Australian Working Holiday Visa if you meet the following requirements:
Be aged between 18 and 35 (inclusive) at the time of application
Hold a valid passport
You are not travelling with dependent children
Have not previously entered Australia on a Working Holiday visa* (on a passport of any country)
Meet health and character requirements
Be outside Australia at the time of visa grant.
*A second Australian Working Holiday Visa is available to people who have completed three months specified work (construction work including) in regional Australia while on their first Australian Working Holiday Visa. Regional Australia is defined by specific postcodes.
The fees for the Working Holiday Visas are:
Australian WHV for 1 year (standard 3 working days service): €410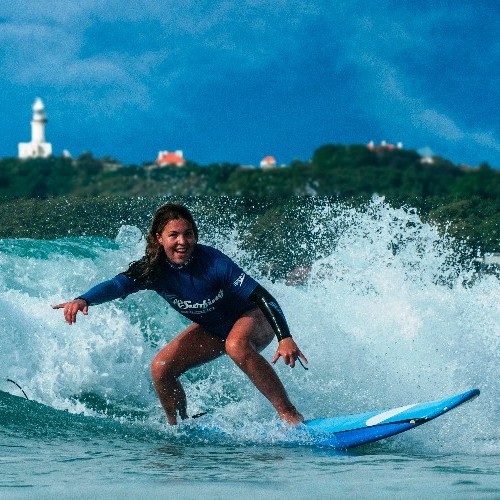 Planning on living and working in Australia? We are your ONE STOP SHOP for all things Australian!
Working Holiday Visas
Applying for your Australian Working Holiday Visa is just the start of your Working Holiday to Australia. We can provide you with the information, packages and resources to make your transition to Australian life and work as smooth as possible.
Apply for the standard Working Holiday Visa today, allowing you to work in Australia for up to 12 months.
Travel Insurance
We offer competitive Travel insurance packages for the duration of your stay.
Australian Bank Account
Open your bank account in advance of travel and you will be able to transfer your money so it will be waiting for you on arrival in Australia. This will save you high cost of bank charges associated with using your Irish bank account.
Australian Tax File Number
Applying for your Tax File Number prior to travel shortens your wait time. This wiull help you to avoid paying emergency tax.
Australian SIM Card
Buying a SIM card in advance means you have an Australian number to give to family and friends before you leave Ireland. As a bonus, you will also have a contact number ready for any prospective employers or landlords to get in touch with you.
Please note: prices are subject to change at all times. Processing times can vary.
Call SAYIT Travel for expert advice on visas, student flights, working abroad, adventure tours or to book your next holiday.
Contact Info