Holidays To Spain
When do you need a test to travel to Spain?
From 23rd November 2020 all passengers who come from Ireland, in order to enter Spain, MUST show a certificate with a NEGATIVE PCR result (RT-PCR of COVID-19), carried out in the 72h prior to your arrival.
This regulation is valid until 24:00 on 29th November 2020. Passengers arriving by air or sea must present as well their FCS form through https://www.spth.gob.es/
From 30th November till 14th December no PCR test will be required (as Ireland is orange) but antigen tests will be requested by tourist accommodation in the Canary Islands. If Ireland continues orange or down to Green classification by the ECDC on the 3rd December, there will continue to not be a need for a PCR test.
For more information:
http://www.spain.info/en/discover-spain/practical-information-tourists-covid-19-travel-spain/
https://www.hellocanaryislands.com/coronavirus/
ALSO PLEASE CHECK THE DEPARTMENT OF FOREGIN AFFAIRS WEBSITE FOR MORE UPTO DATE INFORMATION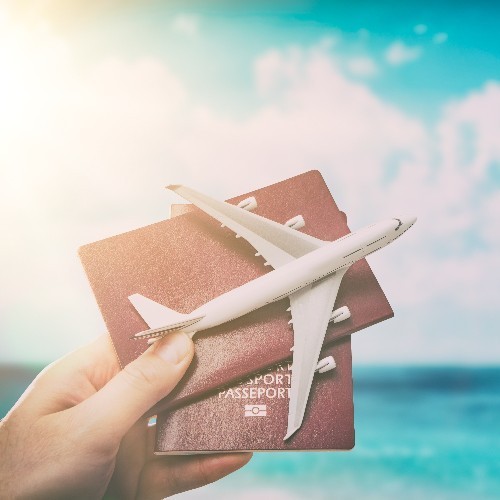 Call our travel hotline for expert advice or to book your trip.
Contact Info