Sports
RUGBY WORLD CUP 2019
The 2019 Rugby World Cup will be held in Japan from 20th September to 2nd November 2019. Book your flights with Shandon Travel.
The opening match of the 2019 Rugby World Cup will take place at the Ajinomoto Stadium in Chōfu, Tokyo, and the final match will be held at the Nissan Stadium in Yokohama.
Fly from Dublin to Toyko Narita Airport return from €995pp
Does not include checked baggage
Terms & conditions apply. Subject to availability. Price shown is valid for flights in September/ October 2019 and could be subject to change.
To book, or for more information please call us on 021 4277094 or 01 6965135, email flights@shandontravel.ie or request a call-back using the red button.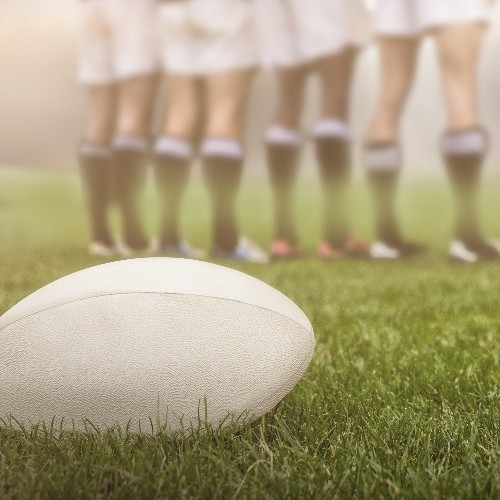 Football, rugby, golf, tennis, racing... whatever sport you follow or play, these packages are ideal gifts for colleagues, friends or family. Go ticket-only or take a few days away. Don't see the event you want? Call us on 021 427 7094.
We Can organise Tickets & Travel For:
Golf
Wimbledon
Formula 1
Group arrangements
UK Premier League
European Football
6 Nations Rugby
Plus much more
"I booked a trip to Old Trafford with Shandon Travel as a 40th Birthday present and it went down a treat! Everything was arranged including our flights, hotel, pick up and drop offs and match ticket. We had entrance to the museum included too!" -Margaret
CONTACT US FOR DETAILS ON 2018/ 2019 SEASON PACKAGES
Premier League
FA Cup
UEFA Champions League
UEFA Europa League
Primeira Liga
La Liga
And many more
For more information please call us on 021 427 7094 or 01 696 5135, email info@shandontravel.ie, request a call back using the red button or submit an enquiry through the form below.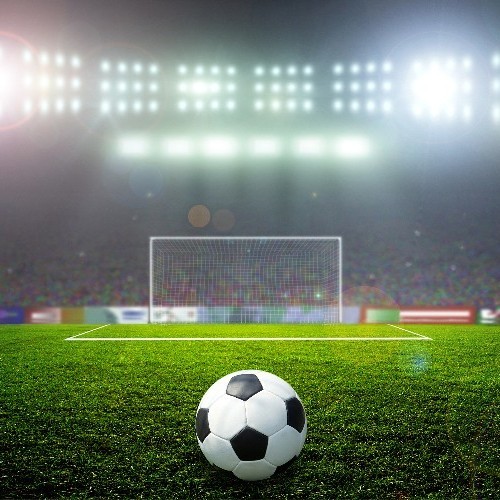 Call our travel hotline for expert advice or to book your trip.
Contact Info
Questions? Live Chat
0000
Join Our Mailing List
Dreaming of a holiday? Sign up to our mailing list to receive our weekly special offers

We are moving home after 20 years!
Yes, we are excited to let you know that Sayit Travel is being incorporated in to its parent company Shandon Travel. Nothing has changed! We're still your one stop shop for all your travel needs.