Sports
To be notified when new season tickets go on sale, please register your interest by emailing info@shandontravel.ie
We'll have event tickets and packages on offer for:
Champions League
La Liga
Premier League
Golf
Rugby World Cup
6 Nations
Wimbledon
Cheltenham
Aintree
Cricket
MMA, UFC & Boxing Events
Formula 1 and MotoGP
World Cup of Darts
and much more....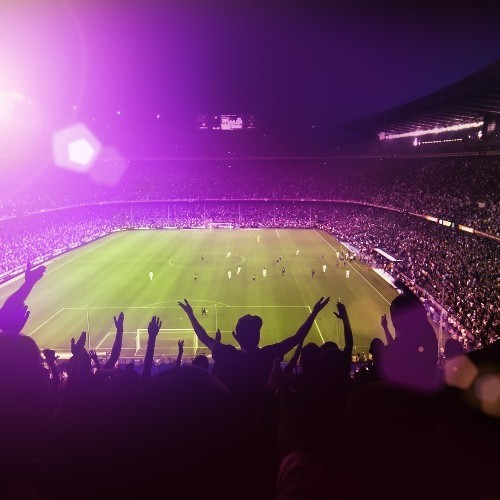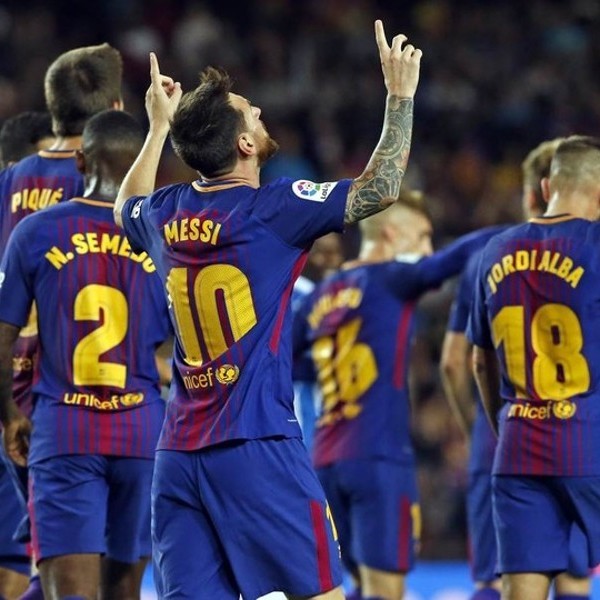 Choose Shandon Travel for the best in European Football. Get great ticket & hotel rates to see Barcelona, Real Madrid, Man Utd, Liverpool, Arsenal, Benfica, Ajax, Sporting, Valencia, Seville, Aston Villa, Chelsea, Newcastle and more!
Browse
Football, rugby, golf, tennis, racing... whatever sport you follow or play, these packages are ideal gifts for colleagues, friends or family. Go ticket-only or take a few days away. Don't see the event you want? Call us on 021 427 7094.
We Can organise Tickets & Travel For:
Golf
Wimbledon
Formula 1
Group arrangements
UK Premier League
European Football
6 Nations Rugby
Plus much more
"I booked a trip to Old Trafford with Shandon Travel as a 40th Birthday present and it went down a treat! Everything was arranged including our flights, hotel, pick up and drop offs and match ticket. We had entrance to the museum included too!" -Margaret
Call our travel hotline for expert advice or to book your trip.
Contact Info
0000
Questions? Live Chat
Join Our Mailing List
Dreaming of a holiday? Sign up to our mailing list to receive our weekly special offers

We are moving home after 20 years!
Yes, we are excited to let you know that Sayit Travel is being incorporated in to its parent company Shandon Travel. Nothing has changed! We're still your one stop shop for all your travel needs.