Gift Vouchers
Shop online, no need to stress about delivery!
Coming soon, our occasion vouchers will be available to order online.
Our vouchers can be emailed, or posted to an address of your choice in Ireland or worldwide. Or, use our Click & Collect service (when the time is right) at any of our 3 locations.
It's the perfect opportunity to let your loved ones know you're thinking of them!
For more information, or to order over the phone, get in touch: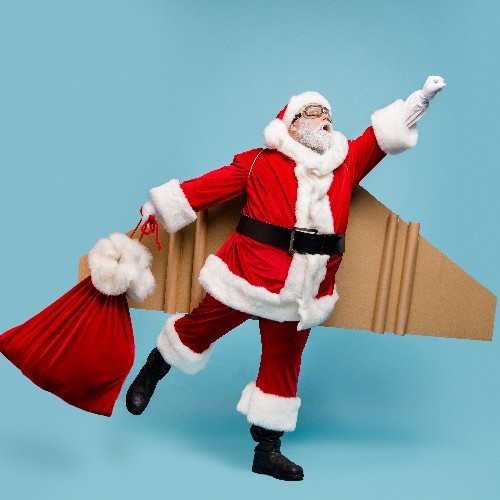 The Gift Of Travel
This Christmas, give your friends and family a little bit of the world with a Shandon Travel gift voucher. Vouchers are available in any denomination and can be used towards all our cruises & holidays.
Our gift certificates can be used for:
Visiting friends and family who live abroad
Enjoying a relaxing break in the sun
Celebrating special occasions like birthdays or anniversaries abroad
Buying a Shandon Travel gift voucher is easy. Get in touch and we will do it all for you.
Call us on 021 4277094, email info@shandontravel.ie, request a call back using the red button or drop into one of our shops in Cork, Clonakilty or Bantry.
Use Shandon Travel gift vouchers towards:
An Ideal Employee Bonus or Gift
Gift Certificates
Shandon Travel Gift Certificates make an ideal bonus or Christmas presents for employees. Gifts up to a value of €500 per year are tax-free. Contact us on 021 4277094, 01 6965135 or info@shandontravel.ie to find out more.
0000
Questions? Live Chat
Join Our Mailing List
Dreaming of a holiday? Sign up to our mailing list to receive our weekly special offers

We are moving home after 20 years!
Yes, we are excited to let you know that Sayit Travel is being incorporated in to its parent company Shandon Travel. Nothing has changed! We're still your one stop shop for all your travel needs.