Gift Vouchers
BUY OUR TRAVEL VOUCHERS ONLINE!
Our gift certs are valid for five years, so you can buy now and start planning your next trip.
Scroll down to buy online, and have your vouchers emailed through right away. Or, choose our Click & Collect service (when the time is right) at any of our 3 locations.
Shandon Travel can also take your orders over the phone. Gift vouchers can be emailed, or posted to an address of your choice in Ireland or worldwide. For more information, get in touch:
It's the perfect opportunity to let your loved ones know you're thinking of them!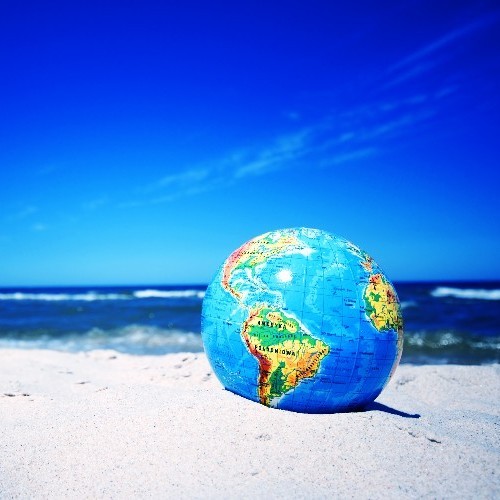 Shop online
No need to stress about delivery- no pressure for you, and plenty of choice for them!
Treat your family, friends or loved ones to a little bit of the world. Email a digital gift voucher, send a physical voucher by post to the recipient or yourself, or click and collect Choose a gift card design to suit the occasion and add a personal message too.
To buy a Shandon Travel certificate in the form of a personalised gift voucher, simply select from the options below:
Gift Certificates
Shandon Travel Gift Certificates make an ideal bonus or Christmas presents for employees. Gifts up to a value of €500 per year are tax-free.
Contact us on 021 4277094, 01 6965135 or info@shandontravel.ie to find out more.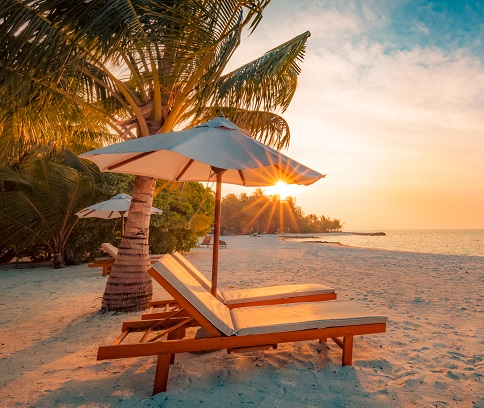 GRATITUDE
Use Shandon Travel Gift Vouchers Towards:
Call our travel hotline for expert advice or to book your trip.
Contact Info