Sri Lanka Holidays
In 2019, Lonely Planet named Sri Lanka as the Best Country In The World To Visit.
Let us organise your tailormade holiday, group tour or adventure tour to Sri Lanka. Call us on 021 4277094, email info@shandontravel.ie or click on the red call back button.
Discover Sri Lanka
Set in the Indian Ocean in South Asia, the tropical island nation of Sri Lanka has a history dating back to the birth of time.
Few places in the world can offer the traveller such a remarkable combination of stunning landscapes, pristine beaches, captivating cultural heritage and unique experiences within such a compact location.
Within a mere area of 65,610 kilometres lie 8 UNESCO World Heritage Sites, 1,330 kilometres of coastline - much of it pristine beach - 15 national parks showcasing an abundance of wildlife, nearly 500,000 acres of lush tea estates, 250 acres of botanical gardens, 350 waterfalls, 25,000 water bodies, to a culture that extends back to over 2,500 years.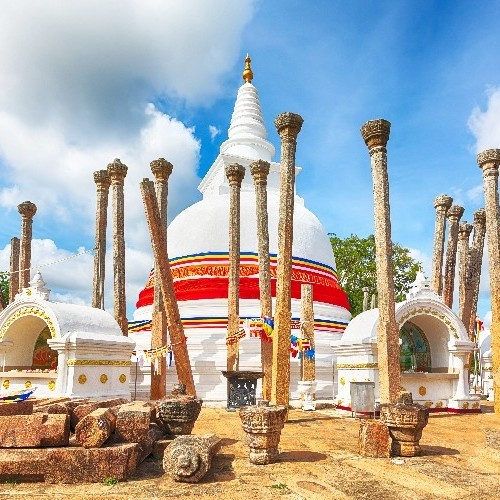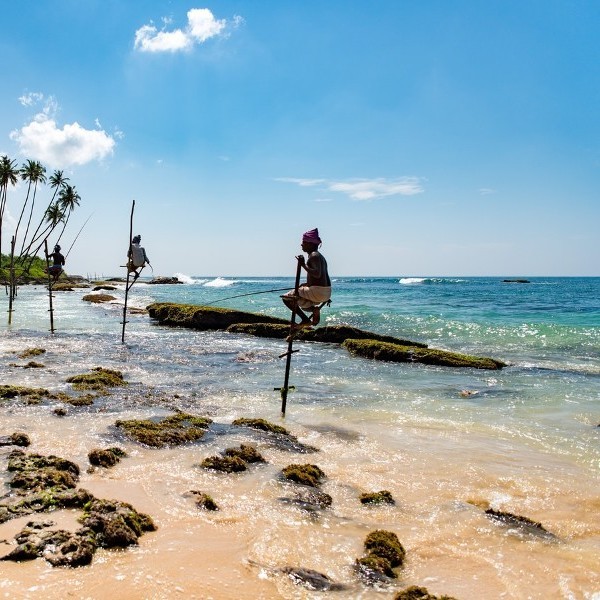 Read our Sri Lanka expert Jane's blog about her guided tour experience of this beautiful island.
Read Blog
Call our travel hotline for expert advice or to book your trip.
Contact Info