Dubai & Middle East
Explore
From the luxurious modern skyline of Dubai to the natural wildlife in Oman, from the glamorous Abu Dhabi to the slower Bedouin pace of life- there's so much to discover on the Arabian peninsula.
Scroll down to browse
Here you'll find a selection of great value holidays, city breaks and cruises. Don't see your favourite hotel, resort, destination, or ideal travel dates here? No problem! Just get in touch and we'll custom make your ideal holiday. Call 021 4277094 or 01 6965135, email info@shandontravel.ie or request a call back using the red button.
Make The Most Of Your Holiday
Ask your travel agent about organising fantastic guided tours, activities and experiences. There's so much to do! Options include:
Dubai city tours with a local guide
Go to the top of the iconic Burj Khalifa (ski-the-line tickets available)
Take a tour of the souks and experience incredible local food at tastings
Go dune bashing in the desert in a 4x4
Spend time with the Bedouin and go stargazing in the desert
Enjoy the Dubai Marina on a yacht your
For more information on the above, or to ask about another tour or activity, just fill in the enquiry form under any holiday or contact us: call 021 4277094 or 01 6965135, email info@shandontravel.ie.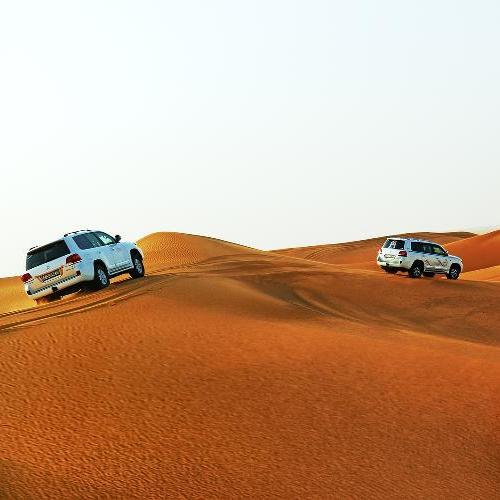 luxury Extras & Upgrades
Arrive in style in a luxury limousine transfer with driver meet & greet at the airport
Take a helicopter or speedboat transfer where available
Fast track through the airport with private security clearance
Enjoy treats on arrival, like champagne, flower baskets and gourmet dinners
Go all out with a private charter jet
Relax in comfortable airport lounges
Book unique activites and experiences like cooking classes or private museum tours
We'll go above and beyond to ensure your luxury holiday is out of this world
Email luxury@shandontravel.ie or call 0818 427050 to see what we can do for you!
Read More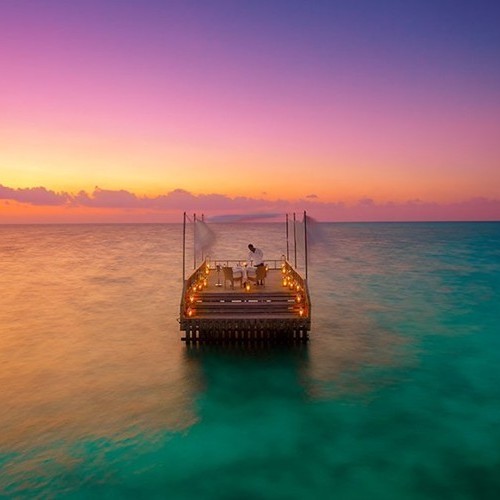 Call our travel hotline for expert advice or to book your trip.
Contact Info
0000
Questions? Live Chat
Join Our Mailing List
Dreaming of a holiday? Sign up to our mailing list to receive our weekly special offers

We are moving home after 20 years!
Yes, we are excited to let you know that Sayit Travel is being incorporated in to its parent company Shandon Travel. Nothing has changed! We're still your one stop shop for all your travel needs.