Lapland
Start planning your Lapland 2020 experience with Shandon Travel's Easy Pay Option
Christmas 2020 from Dublin on sale now
Christmas 2020 from Cork on sale soon (email info@shandontravel.ie to register your interest and be notified when flights become available)
Book with a deposit and pay your balance in instalments
Final payment due 8 weeks before departure
This is truly a magical trip of a lifetime for everyone!
For more, please call us on 021 427 7094 or 01 696 5135, email info@shandontravel.ie or request a call back using the red button.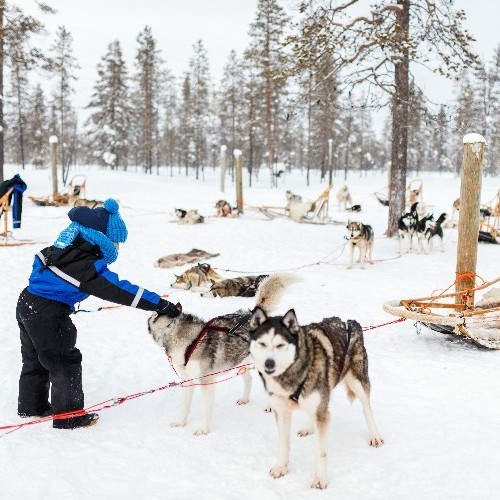 On the blog: Shandon Travel's top tips for getting the most from your Lapland holiday experience. Click the link to read.
Read Blog
Call our travel hotline for expert advice or to book your trip.
Contact Info