Lapland
Start planning your Lapland experience
Book with a low deposit
Pay your balance in instalments- spread the cost over the year
Final payment due 8 weeks before departure
Lots of our staff members have been and are happy to answer any questions you have
This is truly a magical trip of a lifetime for everyone!
For more, please call us on 021 427 7094 or 01 696 5135, email info@shandontravel.ie or request a call back using the red button.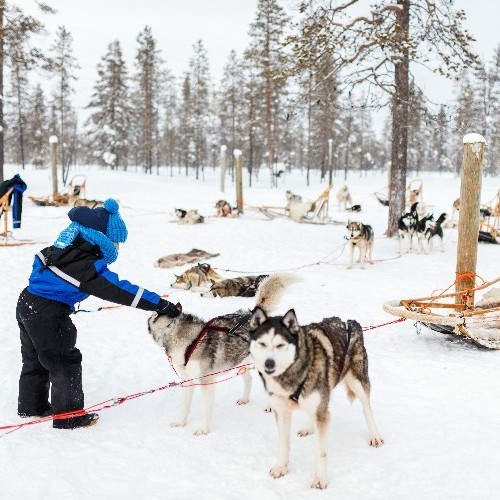 Lapland 2023
We're now taking registrations of interest for Lapland 2023. Want to be the first to know when the new packages will be released? Call 021 427 7094 or email info@shandontravel.ie for more info.
Lapland 2022
There are limited places available for Lapland 2022. Scroll down to see sample itineraries or get in touch: 021 4277094 or info@shandontravel.ie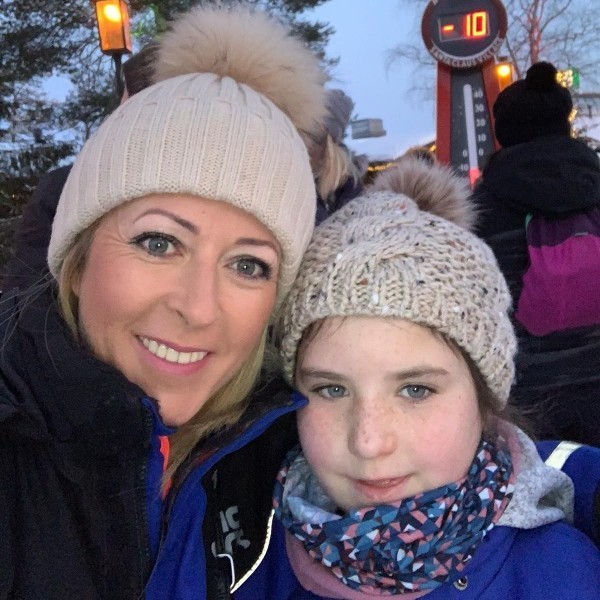 On the blog: Lorraine took her niece to Lapland to meet Santa just before Christmas. Click the link to read her blog about the magical experience.
Read Blog
Magical Lapland
Want to know what a trip to Lapland is like? Take a look at our video:
Call our travel hotline for expert advice or to book your trip.
Contact Info