USA
Discover...
Whatever you desire and dream of in a holiday; you can do it all in the USA. Culture, food, music, sports, beaches, national parks, history, fly drives, exciting cities, festivals, theme parks... it's all here waiting to be explored, BY YOU!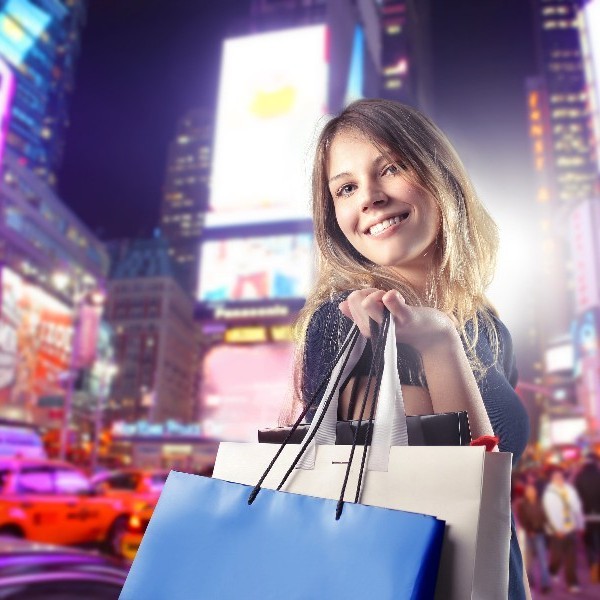 Shandon Travel customers receive a complimentary Simon Mall Shopping Destinations savings booklet. This features hundreds of dollars in added value discounts and special offers. Please ask our travel agents for more information.
Call our travel hotline for expert advice or to book your trip.
Contact Info
Questions? Live Chat
0000
Join Our Mailing List
Dreaming of a Holiday? Sign up to our mailing list to receive our weekly special offers

We are moving home after 20 years!
Yes, we are excited to let you know that Sayit Travel is being incorporated in to its parent company Shandon Travel. Nothing has changed! We're still your one stop shop for all your travel needs.