Cunard
THE CUNARD EXPERIENCE
Sail with Cunard to discover a selection of extraordinary adventures across the globe, carefully curated to make the very most of your time. It's your world, to savour in your own way.
Afternoon Tea
Gala Balls
Transatlantic Crossings
Event Cruises
West End Calibre Shows
White Star Service
Browse a selection of Cunard itineraries below, or contact us for more. Call 021 493 5806 or 0818 300 205, email cruise@shandontravel.ie or request a call back using the
red button.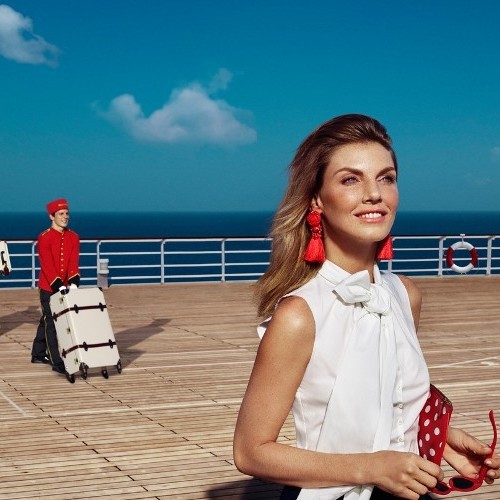 New cruises coming soon
Please check back soon for an updated selection of fantastic Cunard Cruises. For more information, please contact us on 021 493 5806 or 0818 300 205 or email cruise@shandontravel.ie
Want to know more about cruising with Cunard?
Click here to view Cunard's fantastic port guide.
Click here to view Cunard's e-brochure.
If you have any questions about the Cunard experience, don't hesitate to get in touch. Our team will be happy to help.
Call: 0818 300205 or 021 493 5806
Email: cruise@shandontravel.ie
Call into our office, upstairs at 76 Grand Parade, Cork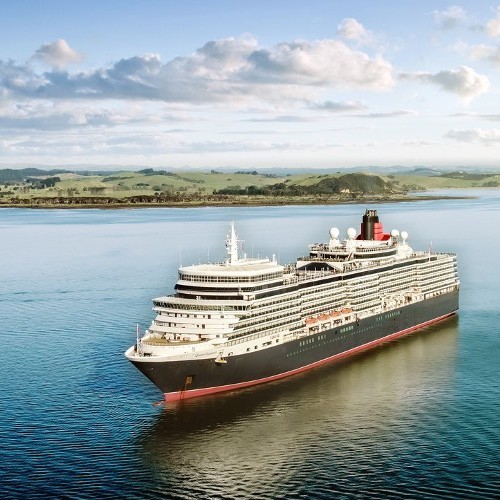 Call our Cruise Centre hotline for expert advice or to book your dream holiday.
Contact Info