Princess Cruises
PRINCESS CRUISES - 3 FOR FREE CAMPAIGN!
Book your Princess Cruise from 1st May - 1st July and receive:
Free Wine
Free speciality dining
Free onboard Spend
Choose from:
Over 700 Princess Voyages with 360 destinations including Alaska, Mediterranean, Australia, New Zealand, Caribbean, Mexico, California Coast, Japan, Asia and so much more.
19 ships to choose from including the New SKY PRINCESS & ENCHANTED PRINCESS.
Subject to availability. Terms & Conditions Apply.
For more details and to enquire and book your Princess Cruise please call us on 021 4277094, email cruise@shandontravel.ie or click the red button to request a call back.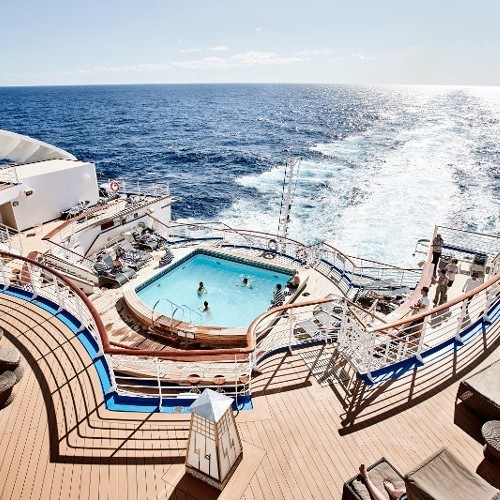 Call our travel hotline for expert advice or to book your trip.
Contact Info