Sayit Travel
Sayit Travel was founded by the Managing Director of Shandon Travel, Michael Doorley, and has garnered a reputation for excellence in service, its range of product offering and superior staff knowledge.
By incorporating Sayit Travel into the Shandon Travel brand we can now offer you our full range of holidays; from Alaskan cruises to the beaches of Zanzibar and everything in between!
You can still find the following at our new address
Great value airfares with deposit only options!
Adventure tours with an exclusive 5% discount when booked through us
Working Holiday Programmes
European Festivals for 18-35's
Round the World Fares
Experienced & knowledgeable staff
And so much more.......
Our J1 programme details can be found on www.j1.ie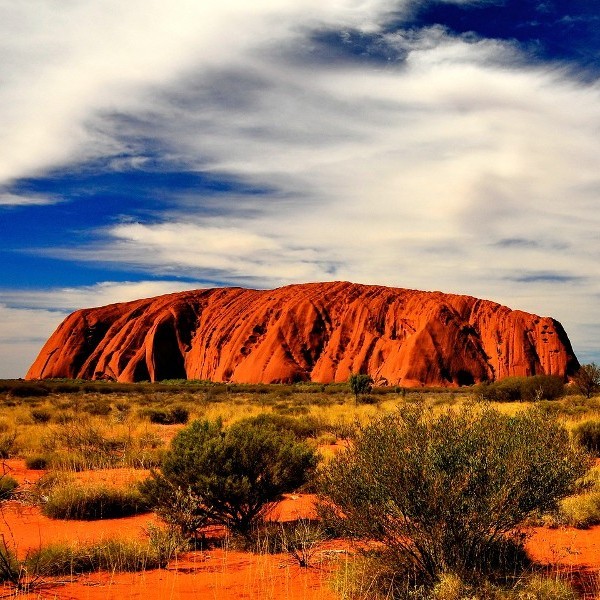 Call us today on 021 4277094