Family
Have you checked out our family camping holidays?
Why choose a camping holiday?
Unlike many other types of holidays, a campsite holiday is one where a family can enjoy their own accommodation while taking advantage of the great outdoors. Families can also use their own means of transport to travel.
✓ Get out in the fresh air
✓ Hike in beautiful countryside
✓ Make your own itinerary
✓ Take the bikes
Click the Mobile Home & Camping link to browse
Your experts for
A family holiday is about spending time with each other and making memories to last a lifetime! The planning and anticipation adds to the overall experience. We are experts in Family Holidays and can help you book the best value holiday for your family.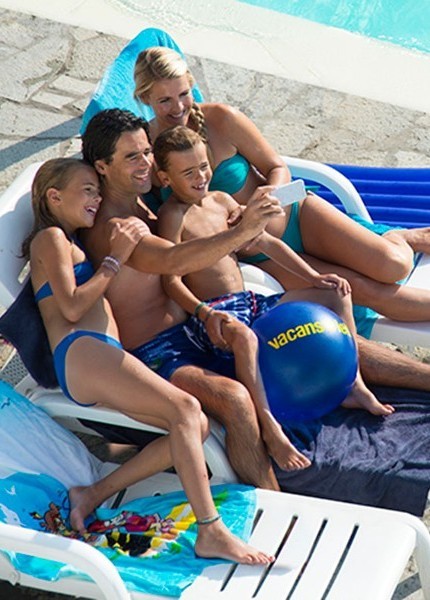 View our Vacansoleil information flyer on family holidays with flight & ferry packages ex Ireland.
Click here
Shandon Travel are experts in Family Holidays and offer you a wide range of holiday choices. From mobile homes and apartments to family adventure tours and theme park holidays, we offer competitive rates and affordable holidays from Cork, Dublin and Shannon.
Shandon Travel specialises in European camping and mobile home holidays, and works with Vacansoleil who have over 500 sites in 16 European countries. Our expert staff have travelled by ferry and plane, driven to the campsites and experienced first hand what these holidays are like- so they are ideally placed to help you book the ideal family holiday.
Our staff are your experts who can recommend which site and location best suits your requirements; near a beach... must have a waterpark... near one of Europe's great cities for sightseeing... or maybe all of the above. We will arrange the full package for you: ferry or flights, accommodation, transfers or car hire, travel insurance and excursions.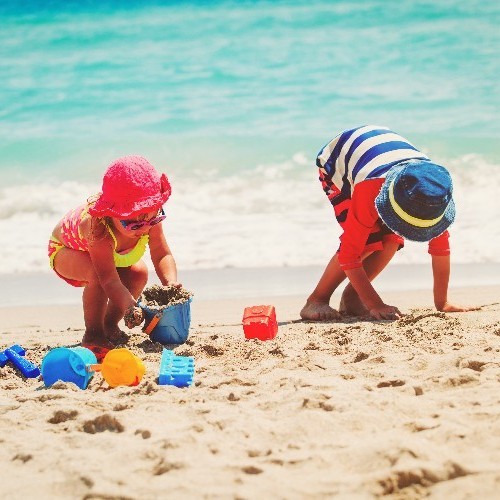 WE CAN ARRANGE THE FOLLOWING FOR YOU:
Flights
Ferries including cabins onboard
Accommodation including Hotels, Apartments, Mobile Homes
Car Hire
Transfers
Once in a lifetime trips such as Lapland packages
Upgrades for special occasions for example a character breakfast with Mickey Mouse in Disneyland Paris
Ski Holidays with all the extras
Excursions
Family Adventure Tours
Theme Park Tickets - PortAventura; Disneyland Paris; Orlando Theme Parks
Travel Insurance
Call our family holiday experts for advice or to book your trip.
Contact Info
Book your 2021 family camping holiday now
500 campsites now live
We are your experts in Family Holidays across 16 countries in Europe.
Call us on 021 4272527.
0000
Questions? Live Chat
Join Our Mailing List
Dreaming of a holiday? Sign up to our mailing list to receive our weekly special offers

We are moving home after 20 years!
Yes, we are excited to let you know that Sayit Travel is being incorporated in to its parent company Shandon Travel. Nothing has changed! We're still your one stop shop for all your travel needs.