Disneyland Paris
Disneyland Paris Packages
Scroll down to browse Disneyland Paris packages. Don't see the travel dates or Disney hotel you want? No problem. Call us on 021 4277094 or 01 6965135, email info@shandontravel.ie, or request a call back using the red button and one of our experts will tailor-make your custom quote.
start planning your magical disneyland experience
Disneyland Paris has been delighting children and adults alike for over 30 years!
Choose from your favourite Disneyland Paris hotels
Fly direct from Cork or Dublin
Park pass and hotel packages available
Park pass, hotel, transfers and flights packages available
Park pass and luxury family camping packages (with flights or ferry crossings) available
However you want to travel, wherever you want to stay: let us about tailor-make your family's ideal Disneyland Paris experience!
Call us on 021 4279074, email info@shandontravel.ie or arrange a call-back (including video call option) using the red button to the bottom right of the screen.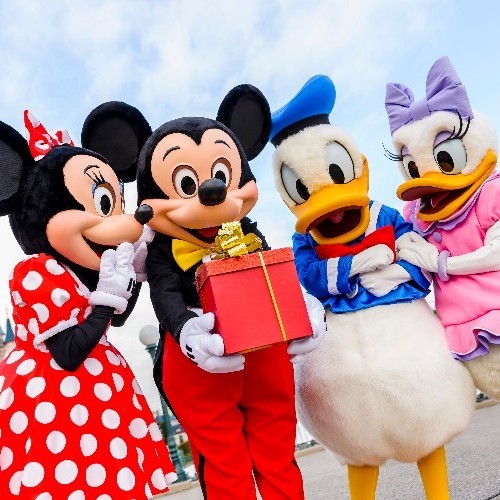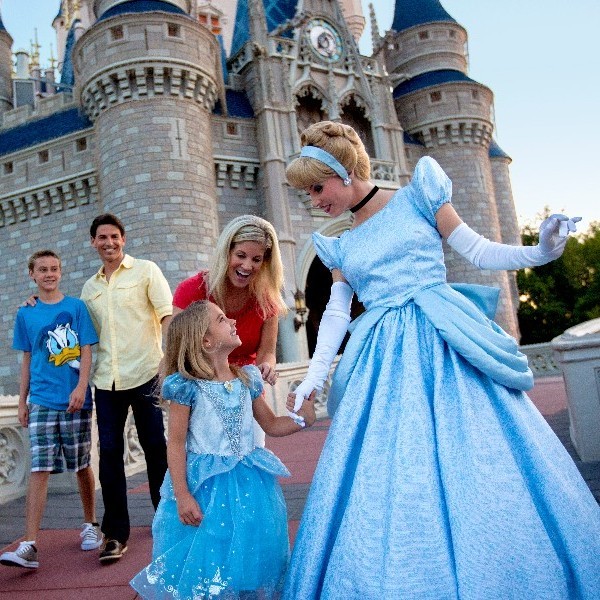 Want to visit Disneyland Paris, but not stay there? No problem! Buy your Park Passes as part of a luxury family camping holiday to France. Some of the best 5* campsites are close enough for Disney Day Trips. Ask us for more info!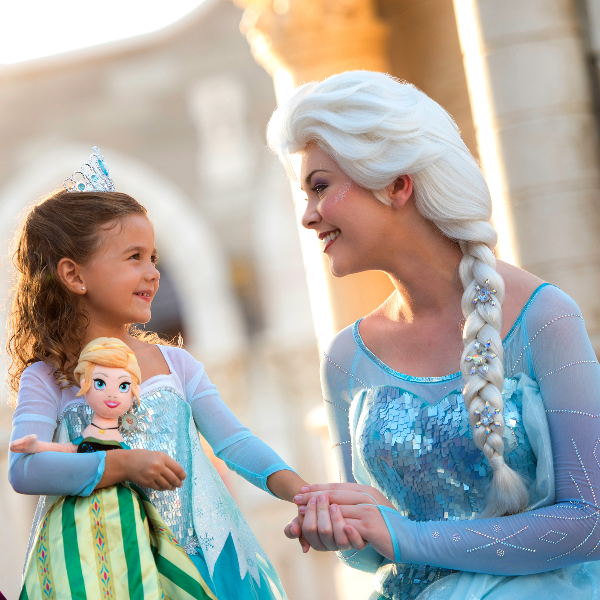 Thinking about Walt Disney World Resort in Orlando or Disney Adventure Park in Los Angeles? Let us organise your flights, transfers, hotel and Disney Park Passes.
See more
Book breakfast, meal plans, Character Dining and more to your Disneyland Paris adventure!
Ask us about:
Hotel Breakfast add-on
Half Board & Full Board meal plans
Character Breakfast at Plaza Gardens Restaurant
Character Dinner at Plaza Gardens Restaurant
Disney Princesses Lunch and Dinner at l'Auberge de Cendrillon
Birthday Cake
PhotoPass
Paris Day Trips
Want to know more? Call us on 021 4279074, email info@shandontravel.ie, or arrange a call-back (including video call option) using the red button to the bottom right of the screen.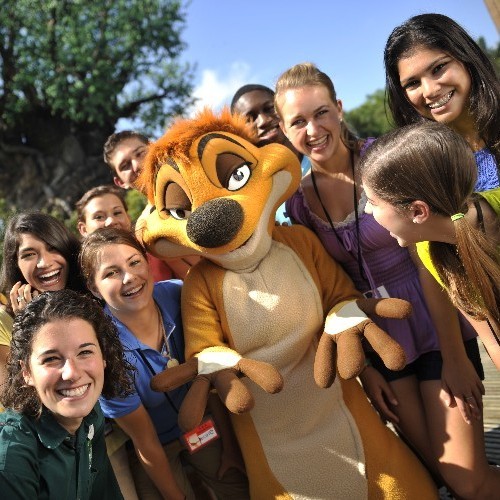 7 top TIPS FOR AVOIDING THE QUEUES AT DISNEYLAND PARIS
Premier Access: Get the Premier Access pass on the Disneyland app and skip the queues on the best attractions! (Having been to Disneyland ourselves, we really recommend this!)
Ask about the Rider Switch Service: This genius service allows adults travelling with babies or guests unable to board a ride to wait with them, and then switch with another caretaker to experience the ride without having to queue again.
Take advantage of the parades: The legendary parades draw big crowds, but if you're more interested in the rides this is a fantastic time to join smaller queues.
Some rides might only look crowded: Rides like Buzz Lightyear and Pirates of the Caribbean in Adventureland move much faster than you might expect. Likewise the Tower of Terror, Big Thunder Mountain Railroad and the Haunted Mansion. Be sure to take a second look!
Take advantage of Solo Rider Queues: If you're on your own, or don't mind being away from your group for a while, jump in the single rider queue available at some rides. You'll often get a seat on the ride pretty quickly.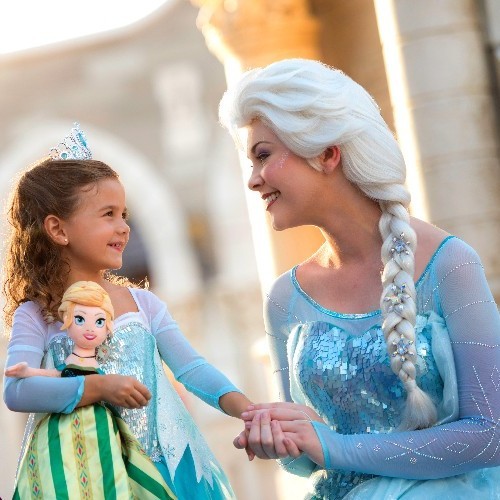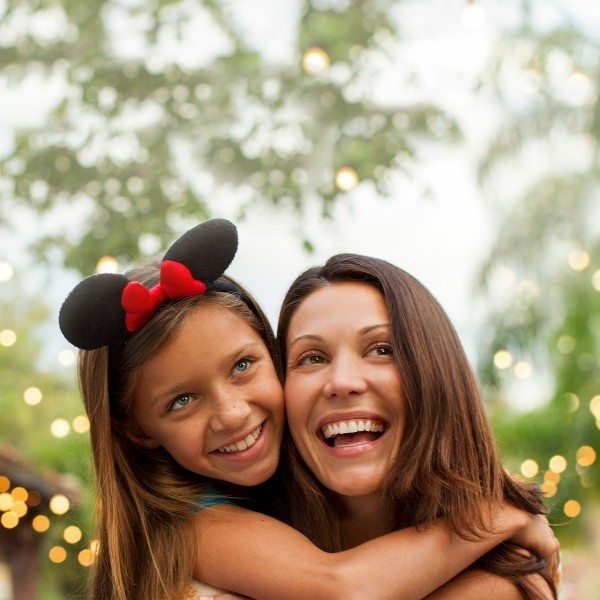 Travelling with disabilities or a long-term chronic illness? Disneyland has lots of options to make sure everyone has maximum fun! Ask us about getting a Priority Card or Easy Access Card. Some conditions apply, chat to our agents for more info.
DISNEYLAND PARIS TOP ATTRACTIONS
Ratatouille The Adventure - Shrink down to the size of Remy and duck, dive, dodge and scurry to safety in a dazzling chase across a gigantic kitchen.
The Twilight Zone Tower of Terror - Come face to face with your fears in the once glamorous but now eerie and abandoned Hollywood Tower Hotel.
Toy Soldier Parachute Drop - Shrink to the size of toy on this high flying adventure When Sarge says GO GO GO be prepared!
Stitch Live - Get involved in the interactive alien encounter that will leave you in stitches!
Cars Race Rally - At the Walt Disney Studios® Park, it's all aboard with Flash McQueen in Cars Race Rally.
Crush's Coaster - Dive into a whirlpool of adventure with Crush's Coaster.
It's a Small World - Take the family on this joyful musical tour of the world.
Space Mountain: Mission 2 - You thought you mastered Mission 1? Now we put you to the test with Mission 2.
Big Thunder Mountain - Hold onto your hats for the fastest, wildest train west of the Mississippi
Pirates of the Caribbean - It's a pirate's life for you, mate! Take a thrilling ride with the meanest pirates of them all.
Buzz Lightyear Laser Blast - It's Buzz versus the Evil Zurg – and he needs your help!
Call our travel hotline for expert advice or to book your trip.
Contact Info