football
#COYGIG
2023 FIFA Women's World Cup
The 2023 FIFA Women's World Cup will take place in Australia and New Zealand from Thursday, July 20th to Sunday August 20th, 2023.
If you're planning to head over to support our Girls In Green (and maybe visit some family while you're down under), let our travel experts find you the best value flights and accommodation. Call us: 021 4277094 or email info@shandontravel.ie
For more information on the 2023 World Cup and to buy match tickets, go to fifa.com.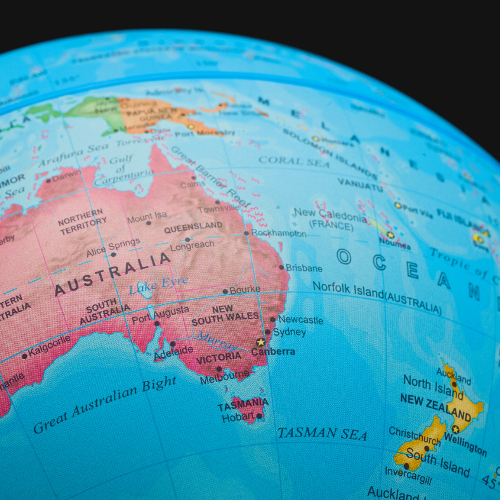 "Just a quick note to tell you that my son and I had a fantastic weekend in Madrid. The match tickets were in a perfect location at the stadium and the hotel was excellent. I would definitely stay there again." -James
Shandon Travel has contracts with official ticket agents for the best of UK and European football:
Premier League
Champions League
Paris St Germain- Ligue 1 (France)
F.C. Barcelona- La Liga (Spain)
Primeira Liga (Portugual)
Ajax home matches (Netherlands)
Celebrating a birthday or occasion? Splash out on a VIP ticket (available at some fixtures)
Go behind the scenes with a stadium tour
To find out more or to make a booking, please call 021 427 7094 or 01 696 5135, email info@shandontravel.ie or request a call back using the red button.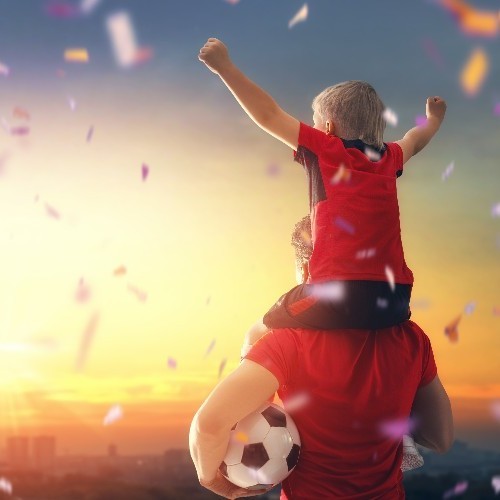 "I booked a trip to Old Trafford with Shandon Travel as a 40th Birthday present and it went down a treat! Everything was arranged including our flights, hotel, pick up and drop offs and match ticket. We had entrance to the museum included too!" -Margaret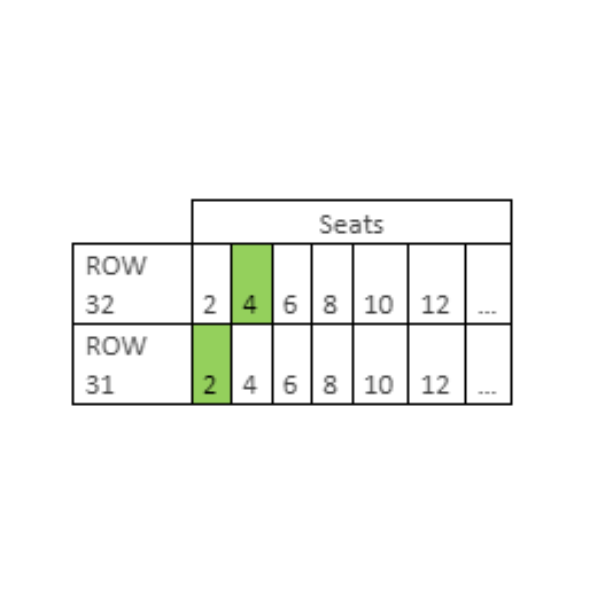 All seats are guaranteed in pairs, next to eachother or in front of eachother, due to stadium allocation out of our control. In 90% of cases guests will be seated together in the same row. If your seats are in front, you may be able to swap with someone.
Call our travel hotline for expert advice or to book your trip.
Contact Info