MSC Cruises
set sail with MSC CRUISES
Reach beautiful destinations onboard comfortable ships, with lots to do and fantastic service from the crew. Book your winter 23/34 or summer '24 cruise with MSC and you'll always be assured:
Great service comes as standard
Full board available in buffet and main restaurant
Gym, pools and relaxation
West End-style theatre shows
Children Clubs and activities
To enquire call us on 021 4277094 or 0818 300205, email cruise@shandontravel.ie or click on the red call back button.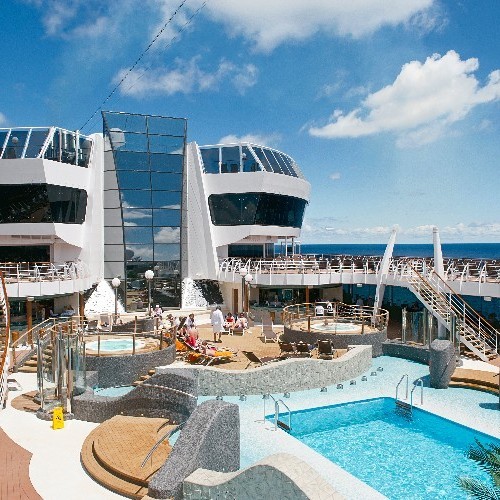 Scroll down to browse MSC cruises
Don't see the itinerary, ship or travel dates you want here? No problem! Get in touch for your custom quote: 0818 300 205, cruise@shandontravel.ie or request a call-back using the red button.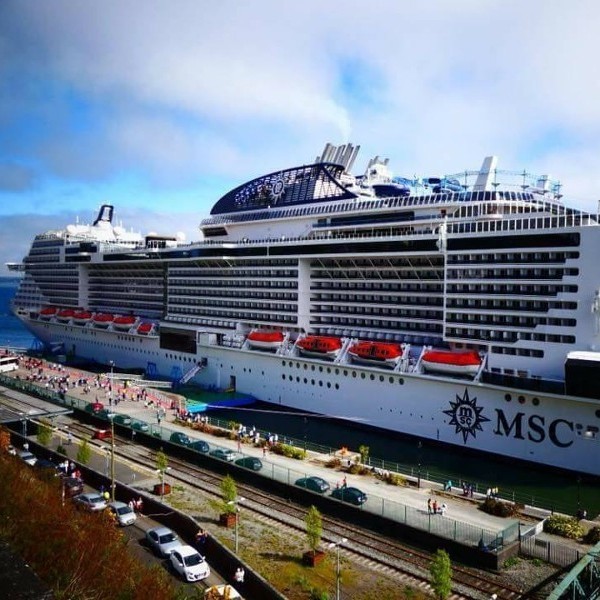 Some of our team had a look around the incredible MSC Meraviglia while she was berthed in Cobh- click the link to read our blog about the experience!
Click Here
MSC YACHT CLUB: THE ULTIMATE LUXURY CRUISE EXPERIENCE
A World of Luxury, Privacy And Exclusivity
Feel the finesse and elegance of luxury cruises with MSC Yacht Club, an exclusive haven of refined indulgence. Surround yourself in unparalleled comfort and personalized service as you embark on an astounding voyage aboard our finest ships.
Discover a world where privacy meets luxury, where every detail is meticulously crafted to exceed your highest expectations. Savour the sophistication and elegance of luxury cruises from the very first step onboard. Our dedicated staff will cater to your every need, ensuring that your journey is nothing but sensational. Welcome to MSC Yacht Club, where every moment is designed to surpass all your desires and create memories that will last a lifetime.
For more information on upgrading your cruise experience, contact our MSC experts on cruise@shandontravel.ie 0818 300205 or 021 4935806.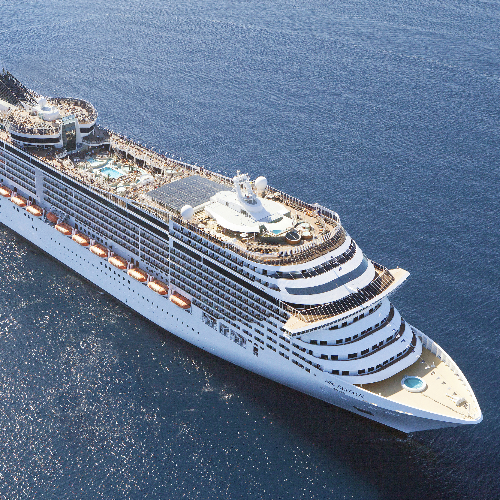 MSC BELLISSIMA
Take a look at onboard the fabulous MSC Bellissima!
Call our Cruise Centre hotline for expert advice or to book your dream holiday.
Contact Info