Africa
Watch Michael's skydive in Namibia:
Shandon Travel's M.D. Michael recently had the adventure of a lifetime in Namibia. Click to watch his incredible skydive over the African landscape.
Popular African Destinations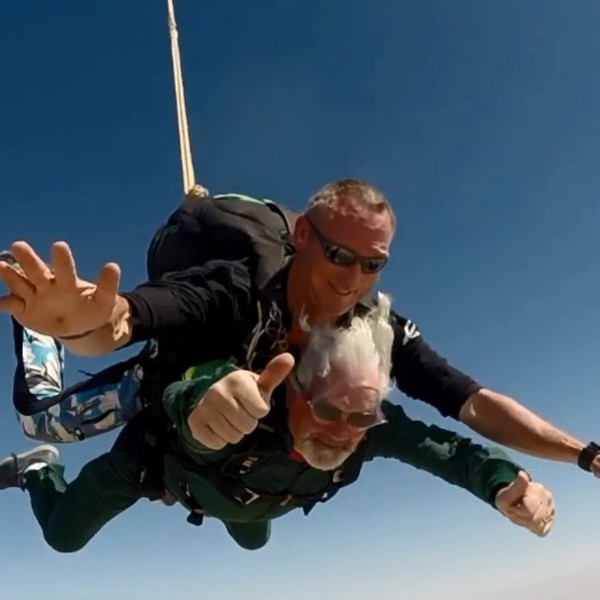 Shandon Travel's Managing Director, Michael, went on a bucket list holiday to Namibia- click the link to read his blog about the experience.
Read More
Call our travel hotline for expert advice or to book your trip.
Contact Info