Indian Ocean
The Indian Ocean
The Indian Ocean takes in dozens of islands, including Mauritius, Maldives, Sri Lanka, Seychelles and Zanzibar. Don't see the destination or holiday type you're dreaming of? Get in touch to request your tailor-made quote.
Experience the stunning beaches and islands of the Indian Ocean; these destinations offer a holiday that's unforgettable. Fly from Cork, Shannon or Dublin & let us create an itinerary for you that's both exciting and great value.
Your own slice of paradise!
The stunning islands of the Indian Ocean are exactly as you imagine.
Crystal clear water, white sandy beaches and accommodation that is unforgettable. If you've ever dreamed of staying in an over-water bungalow or in a villa with a private pool and jacuzzi then look no further.
Holidays to the Maldives, Mauritius and the Seychelles are extremely popular and offer the opportunity for relaxation; water sports and exploring the islands and their culture.
Fly from Cork or Dublin and even combine with a stay Dubai for a luxury holiday or honeymoon.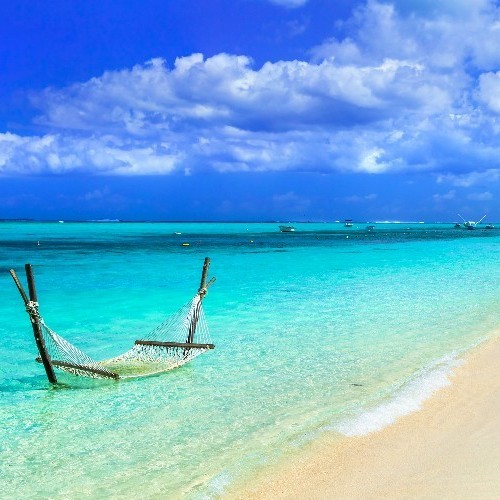 Maldives
The Maldives archipelago consists of 1190 tiny islands scattered across the Indian Ocean with only 185 of these islands inhabited. Ideal for snorkelling and diving, the atolls are composed of live coral reefs with clear crystal waters and shallow lagoons while the land features lush tropical vegetation with abundant local coconut palms.
Over water bungalows in some stunning hotels is just a part of what makes a holiday to the Maldives very special!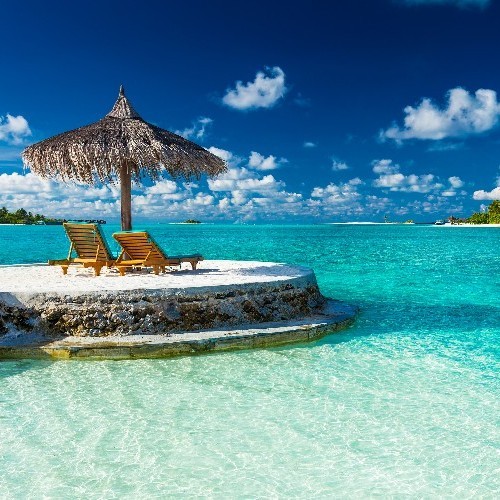 Call our travel hotline for expert advice or to book your trip.
Contact Info
0000
Questions? Live Chat
Join Our Mailing List
Dreaming of a holiday? Sign up to our mailing list to receive our weekly special offers

We are moving home after 20 years!
Yes, we are excited to let you know that Sayit Travel is being incorporated in to its parent company Shandon Travel. Nothing has changed! We're still your one stop shop for all your travel needs.