Active Holidays
Browse a selection of walking, cycling, sailing, wellness & nature holidays. Join an adventure tour with your group of friends, or fly solo. Don't see the activity or location you're looking for? Call us on 021 4277094.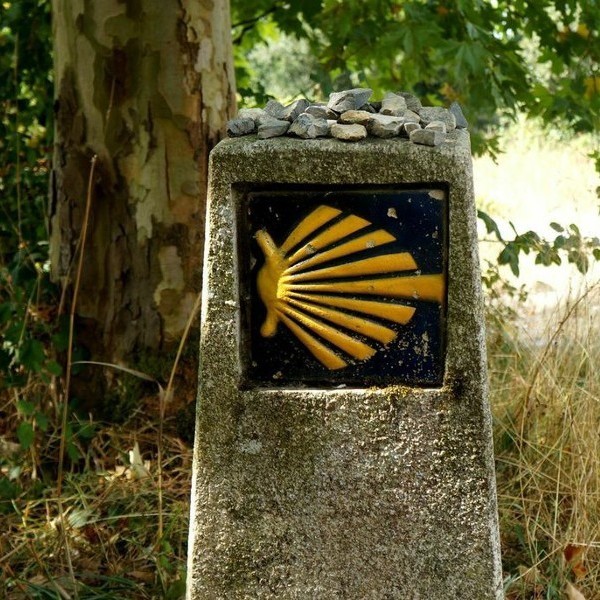 Walk to the historic town of Santiago de Compostela in Galicia, North-Western Spain, along the iconic Camino Way. Click to view our most popular Camino Routes.
Browse Camino Routes
Call our travel hotline for expert advice or to book your trip.
Contact Info