JMG Ambassador Cruises
Sorry, there is currently no availability on cruises from IRELAND.
Please click the link to return to our cruise homepage.
Browse Cruises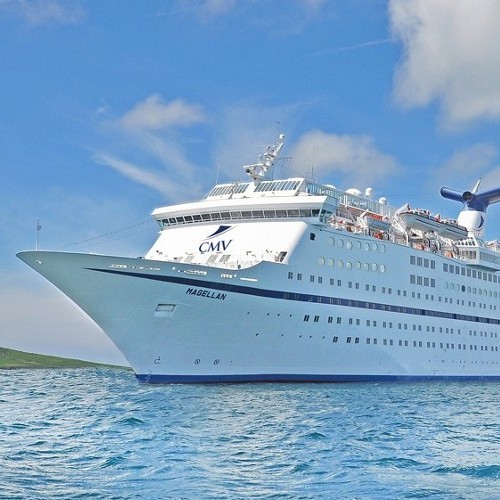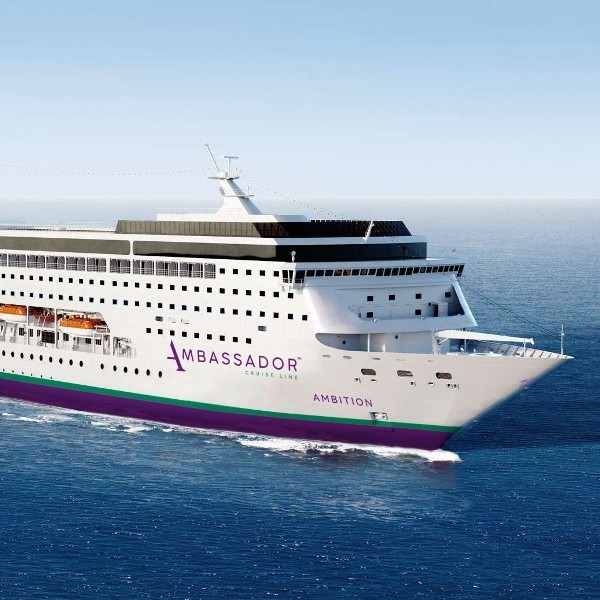 Ambition- aptly named to usher in a new era of sustainable cruising- hosts 1200 guests with a warm welcome and sense of intimacy only found on smaller-scale ships. Ambition is currently undergoing a re-fit and we'll have lots of great new photos soon!
Did you know? JMG offer Complementary Regional Coach Transfers
As part of Ambitions' Maiden Season, JMG and their new partners Ambassador Cruise Line, are delighted to be welcoming guests to embark on sailings from the Port of Belfast.
Did you know that included in your fare is a return coach from a variety of locations across Ireland? Get in touch for more information.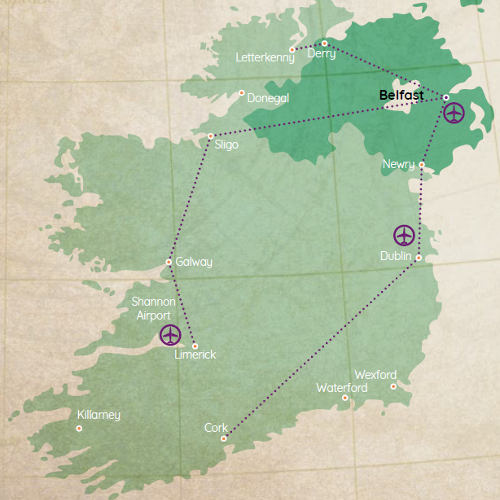 What's included in your JMG CRUISE SAVER FARE:
Comfortable accommodation in your chosen cabin type
Exceptional full board cuisine (breakfast, lunch, afternoon tea and dinner)
Captain's Welcome and Farewell Cocktail Party*
Captain's Gala Dinner and Baked Alaska Parade*
Informative guest speakers*
A wide range of amazing entertainment, including evening shows, plays,
cabarets, live music and classical interludes
Daytime activities, quizzes, dance classes and outside deck games
Use of gym, swimming pool and hot tubs
Spa access
Porterage of luggage between the port and cabin
All port taxes, fees and charges*
Coach transfers to and from the ship*
*subject to change. some terms may apply.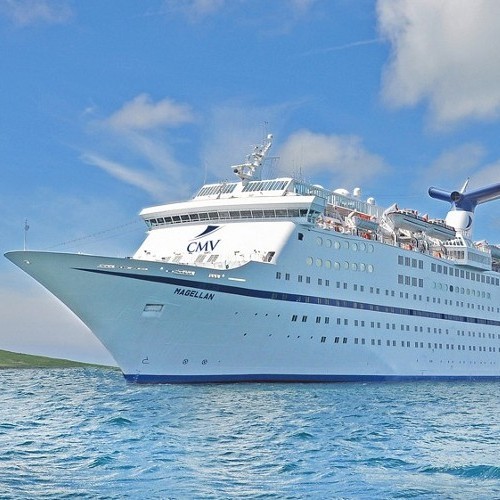 UPGRADE TO THE ambassador fare to get:
Everything that's included in the Saver Fare, plus:
Our top Ambassador Expedition Drinks Package with an additional discount included
All gratuities and service charges
Guaranteed dinner sitting (excludes table size)
Priority for complimentary cabin upgrades (subject to availability)
Free unlimited standard onboard WiFi*
*subject to change. some terms may apply.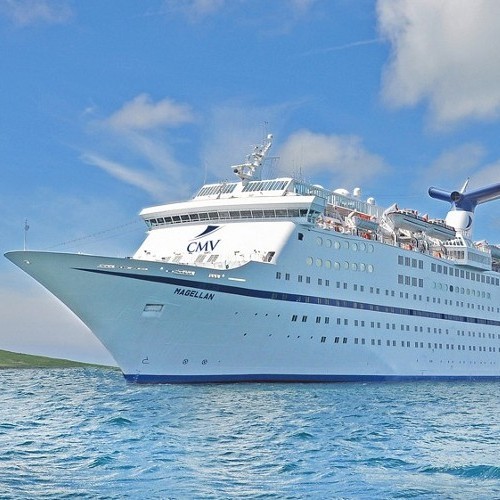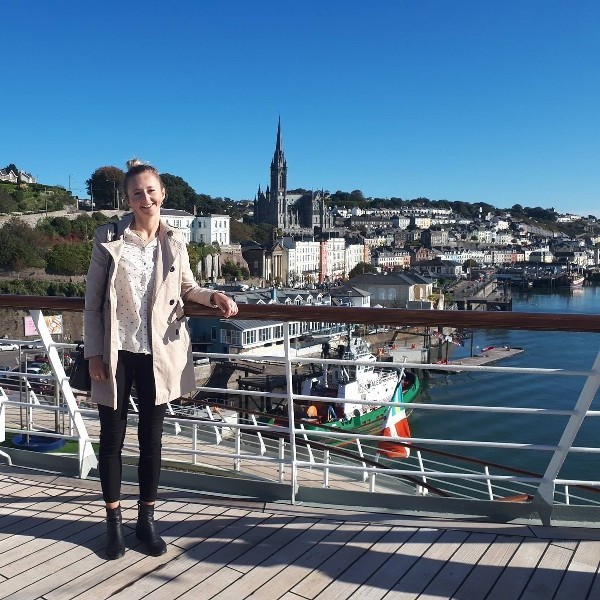 Some of our team took a look around the MS Magellan while she was docked in Cobh. Click to read Raya's blog about the ship visit.
Click Here
Click here to download a handy PDF brochure with lots more information on the cruise routes from Belfast, what's offered on-ship and the fantastic inclusions in your no-fly cruise fare.
Download Brochure
Call our Cruise Centre hotline for expert advice or to book your dream holiday.
Contact Info