Flexible Payments
Interest Free Flexible Payments
Just pay a deposit for your flights, hotels & tours today!
Shandon Travel's deposit and EazyPay programme has been introduced to help you book your trip at today's price, without having to pay the full amount immediately.
Unlike booking via the internet where you have to pay in full at the time, this gives you more flexibility.
By paying a deposit, your international flights, accommodation or tours are fully booked and you won't have to pay the remaining balance until closer to the time of departure.
There is no interest charge, so it's like having an interest free loan while you get your cash together.
Certain terms and conditions apply and airlines can differ on their final payment date; your air fare will always remain the same but sometimes taxes can increase slightly.
For more information, please get in touch:
021 427 7094 or 01 696 5135
Request a call back using the red button
Call into one of our shops in Clonakilty, Bantry and on Cork's Grand Parade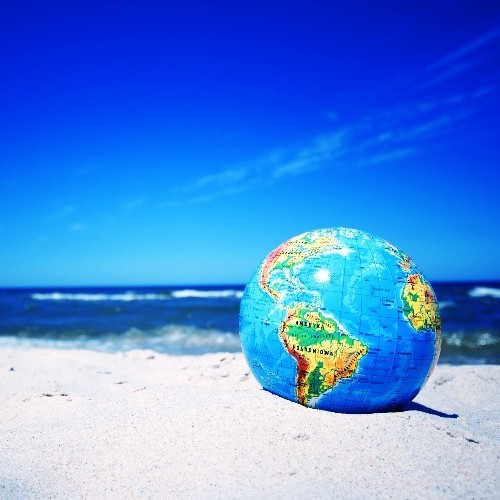 Browse Holiday Categories
Call our travel hotline for expert advice or to book your trip.
Contact Info