Flights: Great Fares
FLIGHT DEALS
We've got access to fantastic rates for long-haul and European flights. Want to find the best deals? Add a stopover? Upgrade your journey? No problem! Chat to one of our experts by getting in touch at flights@shandontravel.ie or 021 4277094.
Avoid the hassle
Booking a long-haul flight with the best fares & routes can be a real task. Our experts know the best airfares, terms & ticketing conditions. From SE Asia & Down Under, to South America, USA & Round-the-World: and when you need us, we'll be here to help.
€1 Fares return to NEW YORK JFK
Under 25? Fly from Dublin to JFK in New York for just €1* with this great special offer air fare.
Book your J1 flights, plan an ultimate city break or go visit friends and family. New York is calling!
Total cost is *€330 including taxes. Payable in full within 7 days. Non refundable.
For more information, chat to our flights experts on flights@shandontravel.ie or call 021 4277094 or 01 6965135.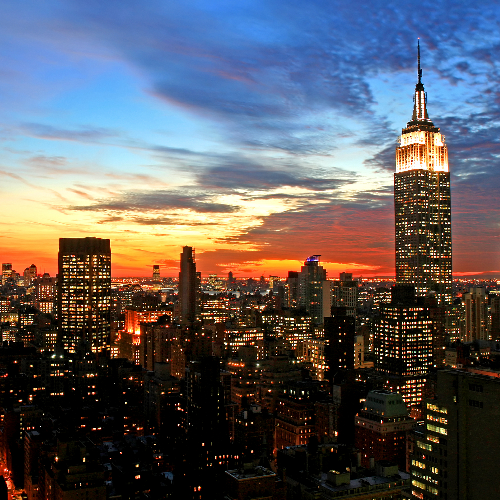 VISITING FRIENDS & FAMILY ABROAD?
If you're planning to visit your family, relations or friends in Australia, New Zealand or the United States, we've got some great value options.
Our travel agents have access to the best long-haul fares, and can plan the best route with your perfect stop-over. We can also book excursions, mini cruises and special arrangements for your stop-over or at your destination. We also have the widest variety and best prices for accommodation in all destinations.
If you want to plan ahead, and get the best air fares and fantastic support for your long-haul journey, contact us: 021 4277094 or flights@shandontravel.ie.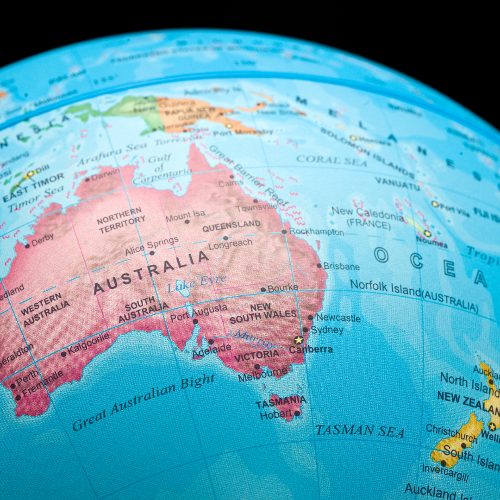 Airport Lounges: not just for the rich & famous!
Take the hassle out of your journey with our fantastic rates for some of the best airport lounges all over the world- it can be more affordable than you think!
Relax in a quiet environment, snag a charging point and enjoy complimentary and premium food and drink. Restore yourself with a nap in a comfortable bed, work out in the gym and take a cleansing shower. Many VIP lounges offer panoramic views over the runways.
Lots of our clients choose to book the airport lounge on their journey home- making the transition back into real life that much easier after a week on a beach!
To learn more or book your place, call us on 021 4277094 or 01 6965135, email flights@shandontravel.ie or request a call-back using the red button.
Terms & conditions apply. Facilities at each lounge vary- ask us for details. Subject to availability.
Read more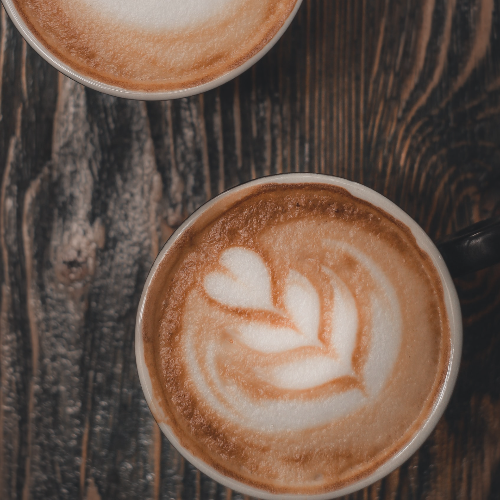 See the world your way with our incredible Round The World air fares. Browse sample itineraries or request your custom quote.
Read more
Why book your student flights with shandon travel?
We offer fantastic negotiated student air fares worldwide
Enjoy 23kg baggage allowance with certain airlines
For more information, call us on 021 4277094 or 01 6965135, email flights@shandontravel.ie or request a call-back using the red button.
Terms & conditions apply. Subject to availability.
View Fares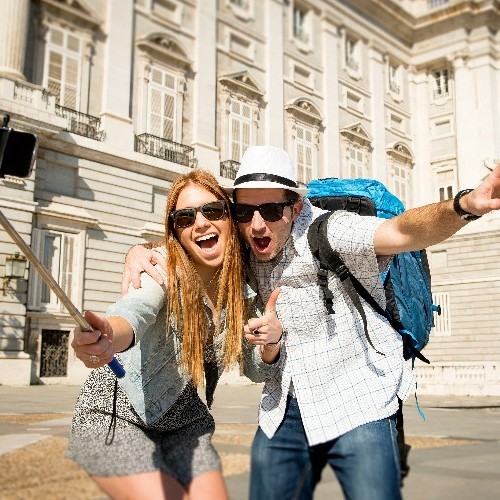 See istanbul with a Touristanbul sightseeing tour
If you have a connecting international flight in Istanbul with a layover between 6- 24 hours, you can make use of Turkish Airlines' free Touristanbul service to discover Istanbul.
Join a sightseeing or walking tour of Istanbul
Tours will be operated in English, with a knowledgable local guide
Taste delicious Turkish and Ottoman traditional food
Available to international transit passengers connecting through Istanbul with both flights operated by Turkish Airlines
This service is free to Turkish Airlines international transit passengers
Please get in touch for more information:
Terms & conditions apply. Subject to availability.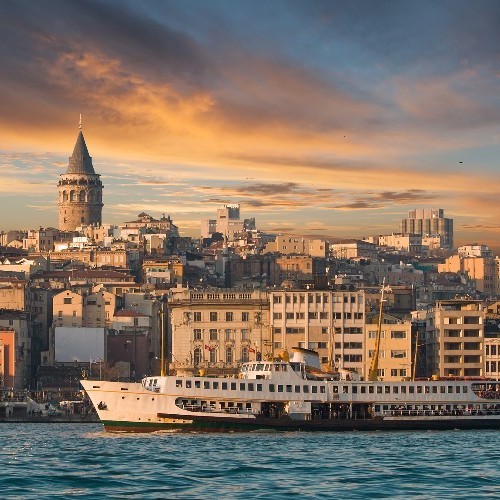 Call our travel hotline for expert advice or to book your trip.
Contact Info
Please note that fare prices and flight conditions are subject to availability & may change at any time. Terms apply. Please contact us for more information & the most up to date pricing.
0000
Questions? Live Chat
Join Our Mailing List
Dreaming of a holiday? Sign up to our mailing list to receive our weekly special offers

We are moving home after 20 years!
Yes, we are excited to let you know that Sayit Travel is being incorporated in to its parent company Shandon Travel. Nothing has changed! We're still your one stop shop for all your travel needs.