Celebrity Cruises
Sail your way with Celebrity Cruises - 3 New Ways to Book
Enjoy your most luxurious holiday yet with all inclusive cruises. With Sail Your Way, you're free to tailor-make your holiday to include all of the things that are most important to you.
The three ways to book:
'Sail'
Enjoy the best possible value by only paying for your cruise fare, you'll even receive a discount against the standard fare.
Sail Plus (add two perks from the list below)
Classic Beverage Package*; $150 On Board Credit per person; Unlimited WiFi; Pre-Paid Gratuities
Sail All Included (all perks included but but drinks are now Premium Beverage Package)
Premium Beverage Package; $150 On Board Credit per person; Unlimited WiFi; Pre-Paid Gratuities
Book by 3rd March. Valid on eligible sailings.
Terms & Conditions Apply. Subject to availability. *Supplements may apply.
For more information please call us on 021 427 7094 or 0818 300 205, email cruise@shandontravel.ie, request a call back using the red button or submit an enquiry through the form below.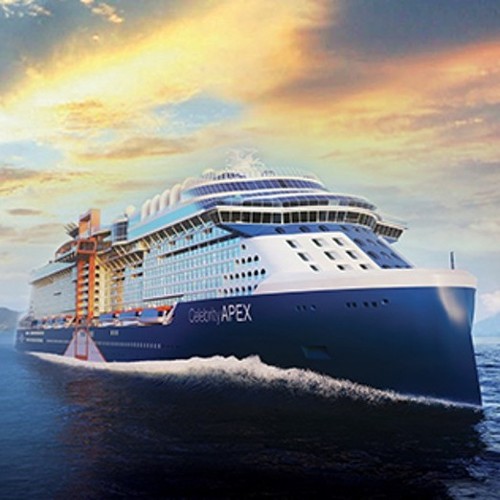 Celebrity Cruises - Cruise Direct from Dublin
We made history! After eight years of calling Southampton home, in 2018 Celebrity Cruises started sailing from Dublin.
Celebrity Eclipse was the proud recipient of the "Best from the UK" award from the 2015 Cruise Critic - UK Cruisers' Choice Awards.
Embark & Disembark in Dublin
No Flights
No Luggage or Duty Free worries
There are a great choice of cruises available, just call us on 021 493 5806 or 0818 300 205, or email cruise@shandontravel.ie for details!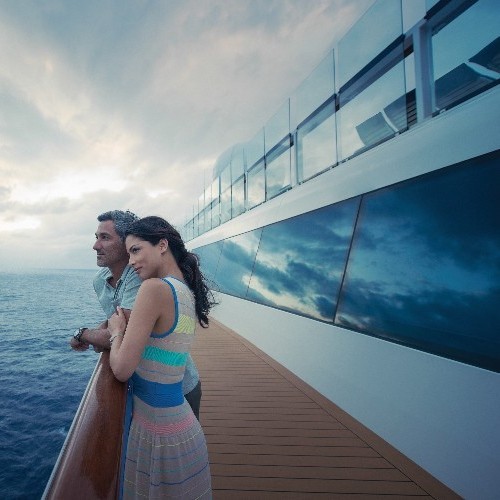 Call our Cruise Centre hotline for expert advice or to book your dream holiday.
Contact Info