Mexico
Magical Mexico
Scroll down to browse beach holidays and adventure tours to Mexico. Why not combine your Mexico holiday with a visit to Miami, New York, Vegas or Cuba? Our agents can put together your tailor made itinerary.
Your next adventure
Ancient ruins, miles of sandy beaches, gourmet fusion food, Spanish colonial architecture & diverse and friendly people... ask us about planning your ideal holiday to Mexico. Days by the pool, or adventure trips to Mayan ruins? It's got it all.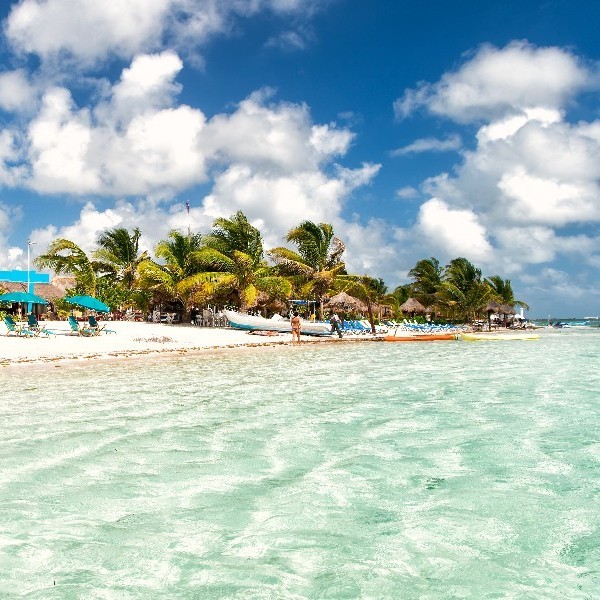 "Our honeymoon in the Mayan Riviera was everything I thought it would be. The food was really good and there were so many activities to do. I would definitely recommend a holiday to Mexico" -Laura
Call our travel hotline for expert advice or to book your trip.
Contact Info
0000
Questions? Live Chat
Join Our Mailing List
Dreaming of a holiday? Sign up to our mailing list to receive our weekly special offers

We are moving home after 20 years!
Yes, we are excited to let you know that Sayit Travel is being incorporated in to its parent company Shandon Travel. Nothing has changed! We're still your one stop shop for all your travel needs.