South America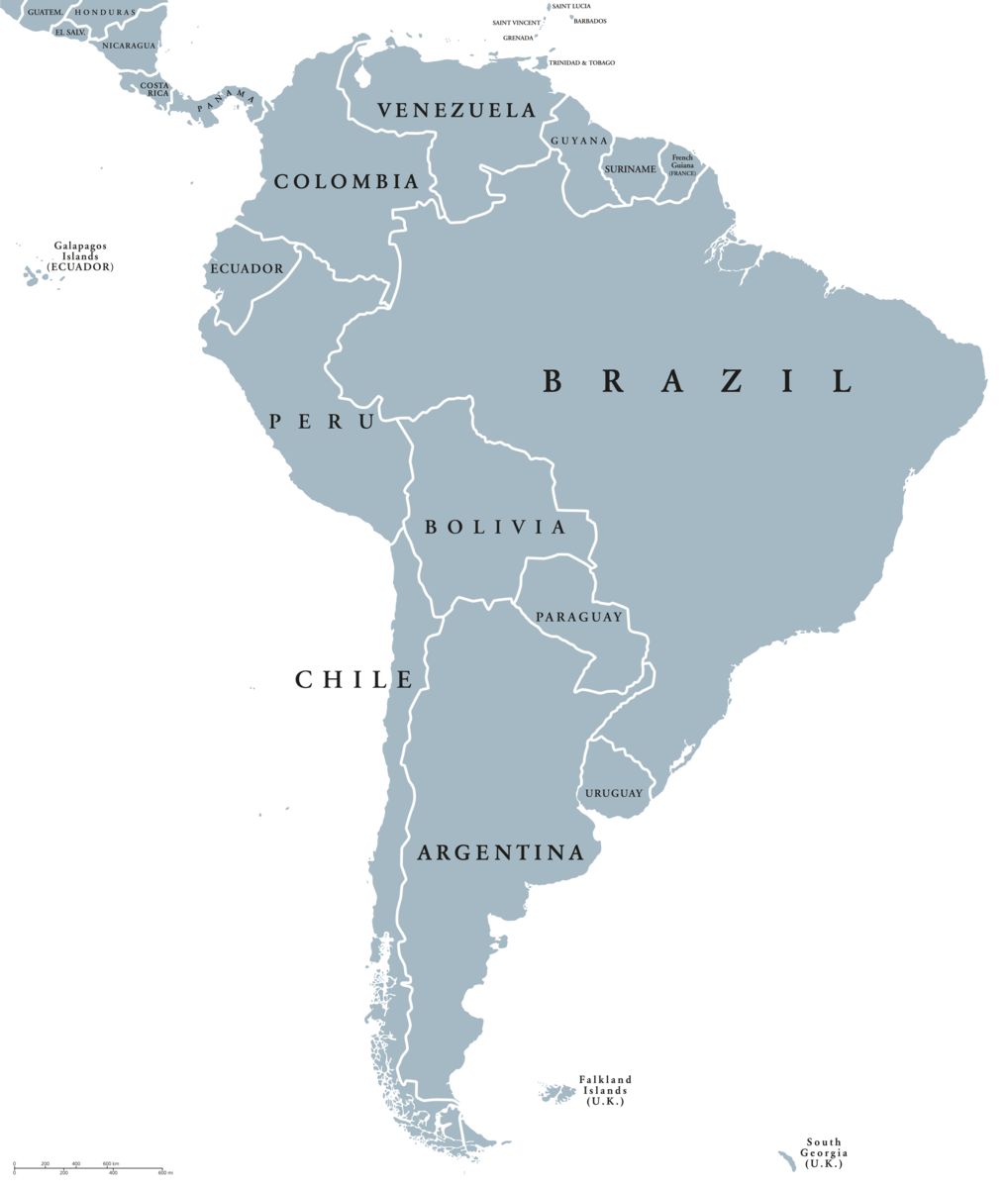 Shandon Travel are your South America experts. We are dedicated to organising the highest quality holidays for you based on what you want to see and do; all for the best value. Read about the broad range of holidays we offer and our holiday offers to South America below.
Tailormade & Bespoke Itineraries
We can create the ideal itinerary for you based on where you want to visit and what you want to experience. Our South America travel experts know how to access the best rates and what to recommend for you to make your holiday unforgettable. Ideal for honeymoon couples and those who can be flexible and do not want to travel as part of a group, but who can still have the group experience during their short excursions and tours.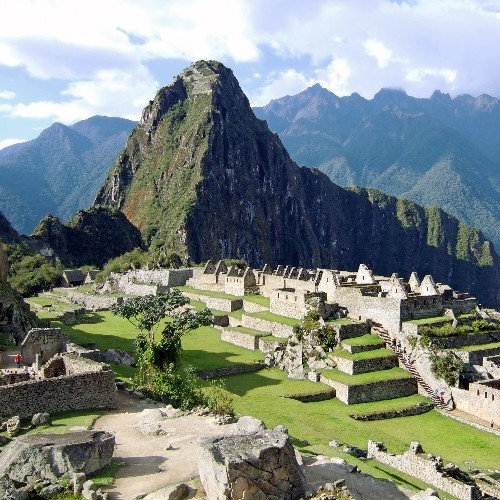 Small Group Tours
We are delighted to offer these excellent tours throughout South America. You will travel in a group, no greater than 16 passengers, have a choice of 3* and 4* accommodation, all flights and ground transport is included and you have a local guide with you. Ideal for all ages and for singles, couples, friends and groups!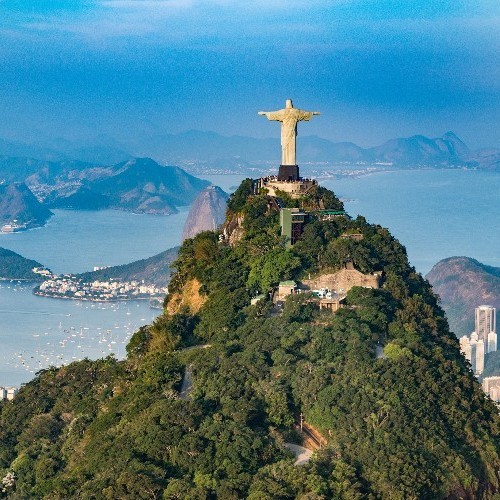 Adventure Tours & Comfort Adventure Tours
These tours are great value and an excellent way to visit South America. Travelling as part of a group you experience each destination with a touch of local hospitality and experiences. Accommodation is on a shared basis and transport may be tailored to your locality. Comfort Tours offer the same experiences, however, accommodation and transport standards may be of a higher quality. These tours are ideal for Solo Travellers and groups of friends!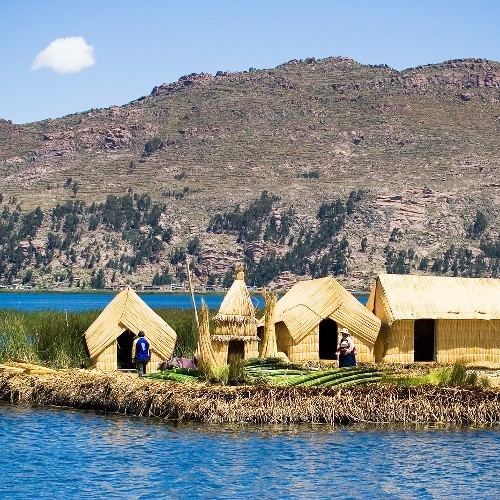 Cruises
Some countries will be included in some of the World's most fascinating cruise itineraries. Picture yourself cruising around the Southern tip of South America! However, there are also shorter cruises that can be enjoyed such as a Galapagos Cruise or an Amazon Cruise. Ideal as part of an overall itinerary or as a full cruise! Ask us for details.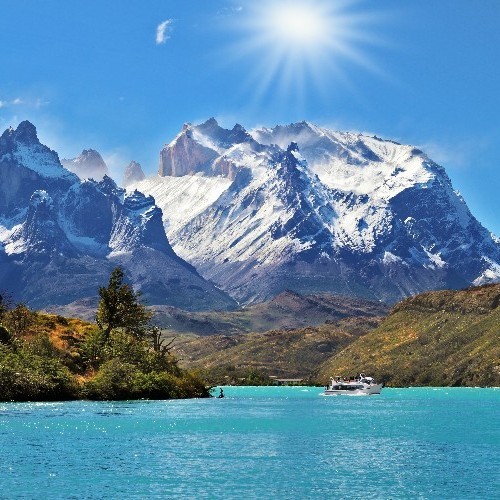 Ask Us, We've Been There!
"South America is an amazing continent! When I'm asked where my favourite place was it's near impossible to answer.
I loved the beaches and vibrancy of the small towns and islands outside of Rio but then the people of Bolivia and Peru blew me away. Just the overall experience of being there is wonderful.
I would recommend a holiday there.....hands down!" -Moire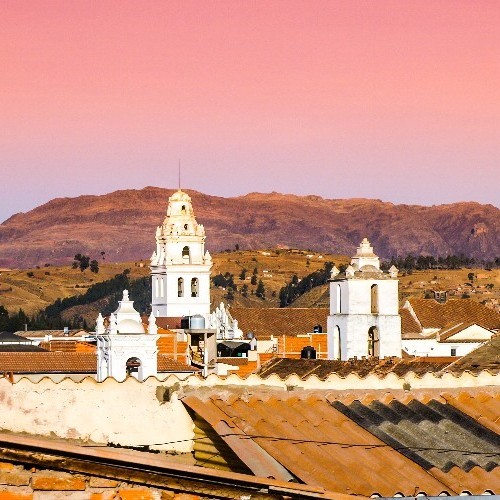 Call our travel hotline for expert advice or to book your trip.
Contact Info