India
Welcome to...
Welcome to the endearing land of India where a traveller can satisfy their thirst for the exotic, a haven full of beauty, culture, warmth and amazing scenery.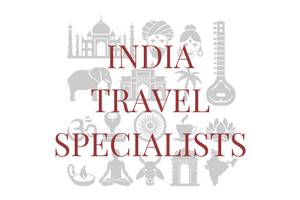 Here at Incredible India we believe peoples experience of India should be personal and at your own pace. Therefore the majority of our tours are on an individual basis. This means you have your own private chauffeur driven air-conditioned car and private guide. This allows us to offer you the opportunity to create your own tour to suit your budget and requirements, or you can avail of our featured tours.
Travel to India to fill your mind with moments you will cherish for all your life.
We look forward to welcoming you!!
If you would like to receive a quote or you would like to obtain a copy of our brochure please contact us on 0818 300 204 or incredibleindia@shandontravel.ie.
Alternatively you can click here to view our brochure online.
Questions? Live Chat
0000
Join Our Mailing List
Dreaming of a Holiday? Sign up to our mailing list to receive our weekly special offers

We are moving home after 20 years!
Yes, we are excited to let you know that Sayit Travel is being incorporated in to its parent company Shandon Travel. Nothing has changed! We're still your one stop shop for all your travel needs.