About Us
Our Incredible India experts know and love this diverse & vibrant country, from Rajasthan to Kerala, from Jaipur to Goa. Scroll down to read all you need to know about us and how we work within India.
let us plan your perfect trip
Our travel consultants are on hand to provide information, advice and insider tips for visiting India. Let us plan your holiday itineraries to:
Goa
The Golden Triangle- Delhi, Agra & Jaipur
Varanasi
Udaipur
Kerala- Cochin, Kumarakom, Thekkady & Kovalam
Ranthambore Tiger Reserve
Karnataka- Bangalore, Nagarhole & Mysore
and many, many more locations in India and Sri Lanka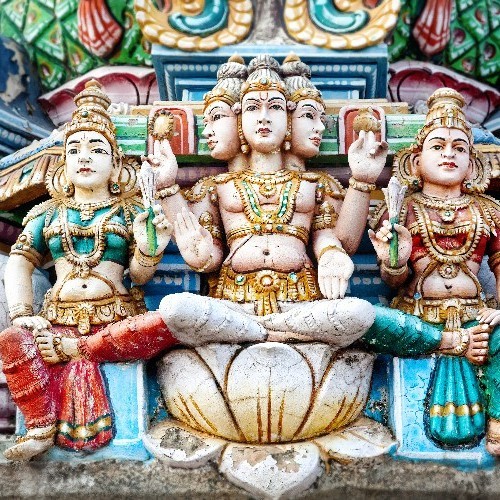 Private Tours/ Tailor Made Tours
At Incredible India we believe that everyone's experience of India should be personal and at your own pace. Therefore, the majority of our tours are on an individual basis.
This means you have your own private chauffeur driven, air-conditioned car and private guide. This enables you to see India at your own pace and you can travel 365 days a year.
You can ask as many questions as you like, with emphasis on your particular interests. All our tours can be tailor-made to suit your requirements and budget.
If you are interested in an area which is not mentioned in our brochure or website, please contact us and we will be pleased to assist you tailor-make your holiday of a lifetime.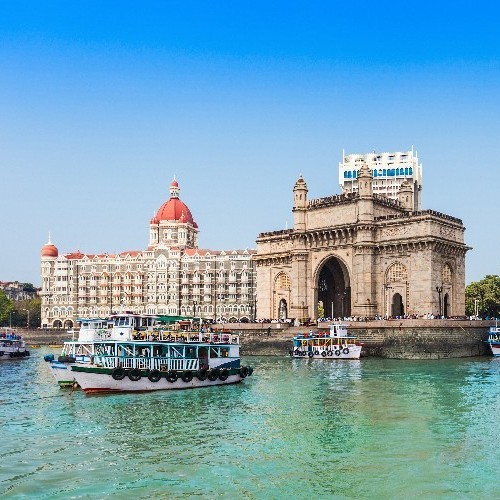 Support On The Ground
Upon arrival into India, and at each new destination on your journey, you will be met at the airport (unless in transit) or station by an English-speaking Incredible India representative.
Our representatives will accompany you to your hotel, assist with check in and confirm the itinerary for your stay. You will also be given the contact numbers of all the relevant local representatives, so assistance is only a phone call away.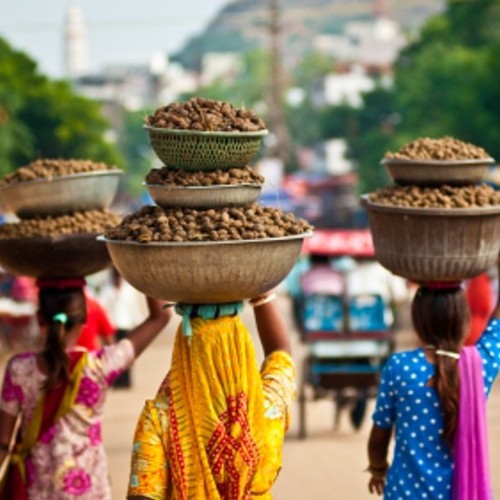 Transport
For all road journeys you will have your own car and driver. This allows you to travel in comfort and stop along the way if you want to see something of interest, take a photo or a break.
All cars are air-conditioned and strictly adhere to international safety requirements. For rail journeys, all seats are pre-booked in air conditioned class and assistance is given boarding and disembarking the train.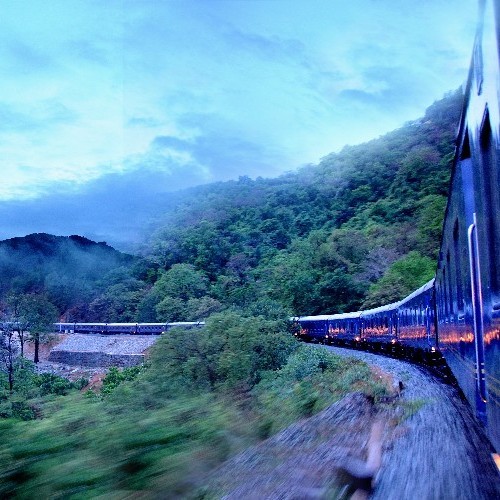 Private Guides
All your Incredible India sightseeing excursions are accompanied by your own private English-speaking local guide.
This means you get first hand knowledge and history of all the sights you visit.
To find out more and speak with our India experts, call 0818 300 204, email incredibleindia@shandontravel.ie or request a call back using the red button.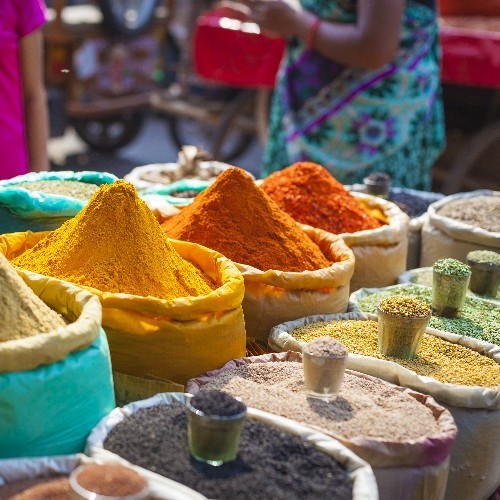 Accommodation
Because you'll be travelling on private tours, we can adapt the accommodation standard to suit both your requirements.
We offer a range of accommodation from budget up to 5* deluxe hotels, boutique and unique heritage properties.
All the hotels we use are recommended to us either by our experienced local agents or we have personally stayed there.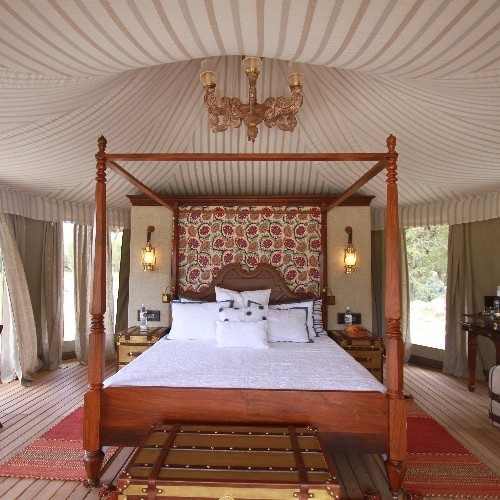 For expert advice and to book your holiday, email incredibleindia@shandontravel.ie or phone our India Specialists:
0000
Questions? Live Chat
Join Our Mailing List
Dreaming of a holiday? Sign up to our mailing list to receive our weekly special offers

We are moving home after 20 years!
Yes, we are excited to let you know that Sayit Travel is being incorporated in to its parent company Shandon Travel. Nothing has changed! We're still your one stop shop for all your travel needs.