Wildlife, Nature & Wellness
Browse nature, wildlife & wellness holidays
DISCOVER OUR PLANET On your next holiday
Learn about the local ecosystem and how it fits in on a global scale
Raise awareness and money to support endangered animal species
Help protect the environment and support local indigenous communities
Shandon Travel works with tour operators who deliver sustainable travel and abide by ethical ecotourism practices
Scroll down to browse a selection of worldwide wildlife and nature holidays
Please get in touch for more information. Call 021 427 7094 or 01 696 5135, email info@shandontravel.ie or request a call-back using the red button.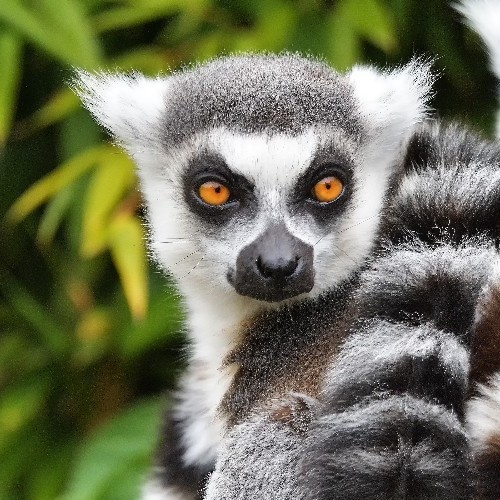 There's nothing to see here
Sorry, we don't have any pre-packaged wildlife or wellness holidays on our site right now. But not to worry- tailor making custom holidays is where we shine! Call us on 021 427 7094 or 01 696 5135 or email info@shandontravel.ie and let us plan your ideal wildlife or wellness holiday.
Call our travel hotline for expert advice or to book your trip.
Contact Info