New York City Breaks
New York City
From November, America will be open to fully vaccinated tourists! One of the world's most iconic destinations, there's so much to see and do in New York. We can tailor make the perfect Big Apple holiday for foodies, history lovers, culture vultures, thrillseekers or shoppers. Browse a selection of our favourite deals here, or ask our agents to create your perfect NYC break.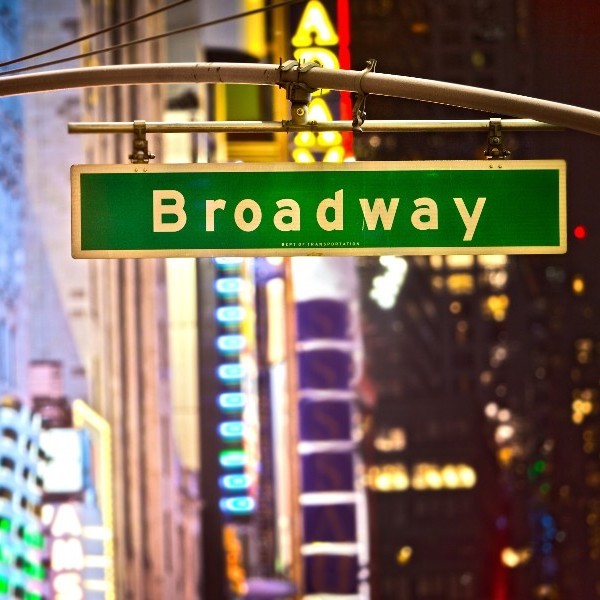 Shandon Travel are official agents for Broadway Tickets. Save time and money when you buy before you fly. Click the link to buy online or call us on 021 427 7094 for more information.
Browse
See More Of The City
Save time and money, and get the best of New York, when you book your tours, activities and skip-the-line VIP experiences with us before you fly. Here's just some of our favourites, get in touch for more:
Skip the Line: NYC One World Observatory Ticket from €36
See New York City at your feet with admission to the One World Observatory, a 3-story destination on top of the western hemisphere's tallest building. Ride to the 102nd floor and watch the virtual city skyline transform across centuries of history.
9/11 Memorial Museum Admission Ticket from €24
Prebook your admission to the 9/11 Memorial Museum in lower Manhattan, and guarantee your entry to the center that documented the terrorist attacks on the World Trade Center in 2001.
Metropolitan Museum of Art Private Guided Tour with Skip-the-Line Ticket from €87
Get a personalized introduction to New York City's legendary arts showcase with this private tour of the Metropolitan Museum of Art, with highlights ranging from paintings by Vermeer to pop culture memorabilia.
Empire State Building General & Skip-the-Line Tickets from €39
Marvel at the 360-degree, unobstructed views from the Empire State Building and explore its Interactive Museum and more with this combo ticket.
Statue of Liberty and Ellis Island Tour from €56
Get up close and personal with Ellis Island and the Statue of Liberty on a tour that covers two NYC landmarks.
New York City Ghost Tour of Greenwich Village from €31
Greenwich Village is one of New York City's most beautiful and most haunted neighborhoods, but just strolling through alone you'd miss out on all the spooky historical facts. This Greenwich Village ghost tour is led by a guide who tells chilling stories of celebrity ghosts and more as you stroll.
Save time and money: pre-book these activities and many more tours and experiences with Shandon Travel before you fly. What would you like to see next time your're in NYC?
Take a bite of the Big Apple
Experience the vibrant and diverse food of New York, from Greenwich and the Lower East Side to Chinatown and Little Italy. Foodies will love these tours! Here are just a couple of our favourites, ask for more info:
Chinatown and Little Italy Food Fest from €108
Tuck into the flavors and traditions of two of New York's top foodie neighborhoods on this Chinatown and Little Italy food tour. The guide takes you to off-the-beaten-path establishments where you can sample items such as homemade mozzarella and dim sum.
New York Secret Food Tour of Historic Greenwich Village w/ Private Tour Option from €75
This New York secret food tour lets you sample a mix of doughnuts, New York-style pizza, cupcakes, bagels, and more, so you can get a taste for the rich history of this historic NYC area.
Greenwich Village Walking and Food Tasting Tour from €60
Skip hours of research and trust your guide as you head to the area's top-rated eateries to sample a variety of New York specialities, from pizza to artisanal cupcakes.
Half-Day Hell's Kitchen Food Tour and Central Park Stroll from €114
Combine a Hell's Kitchen food tour with a walk through Central Park during this NYC tour, and fit more sightseeing into one day. Start by sampling food including Middle Eastern, Latin, and Cajun dishes in Hell's Kitchen, and then discover the secrets of Central Park.

NYC Lower East Side Food and Culture Small-Group Tour from €70
On this small-group walking tour, discover the neighborhood's diverse cultural heritage and learn how its immigration history has influenced its dynamic foodie scene. Along the way, visit markets, bakeries, and restaurants, and sample delicacies from all around the world.
Save time and money: pre-book these food tours and many more activities and experiences with Shandon Travel before you fly. What would you like to see next time your're in NYC?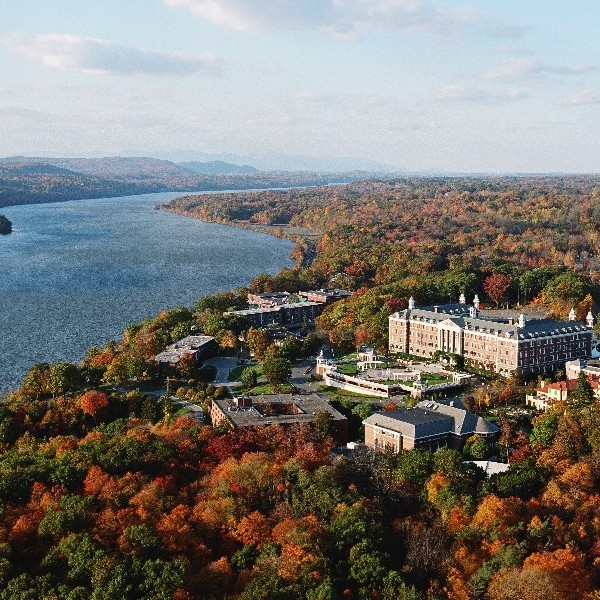 Don't just see the city, spend time in New York State! Visit Niagara Falls, tour historic houses, sample local brews, fly in a biplane, enjoy fresh, local food & much much more.
Read More
Call our travel hotline for expert advice or to book your trip.
Contact Info