New York City Breaks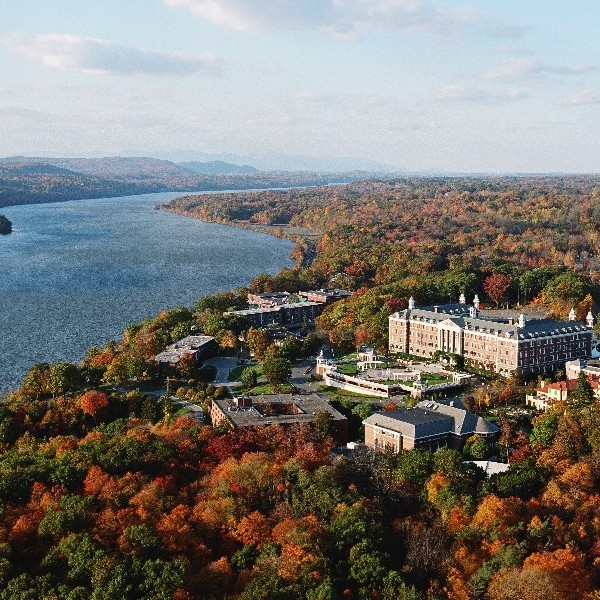 Don't just see the city, spend time in New York State! Visit Niagara Falls, tour historic houses, sample local brews, fly in a biplane, enjoy fresh, local food & much much more.
Read More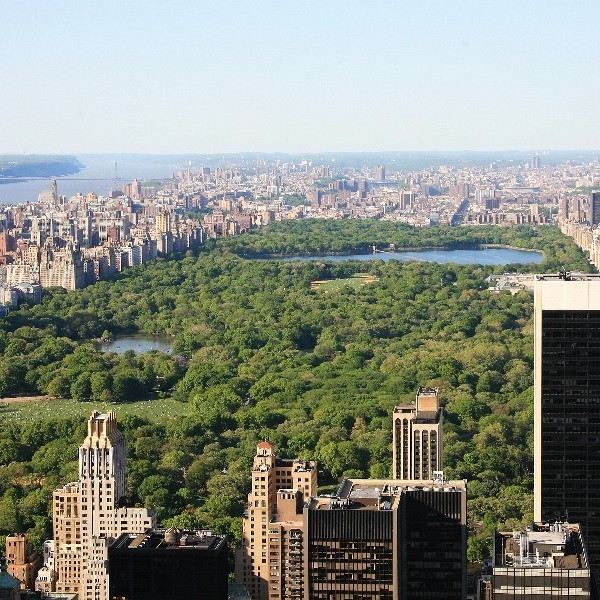 If you love TV shows and movies you will know that New York City is the setting for some of the most iconic shows and movies made, past and present. Choose from a great selection of tours which we will pre-book for you!
View Tours
Call our travel hotline for expert advice or to book your trip.
Contact Info