Flydrives
Hit the road on a
A USA fly/ drive holiday is a trip of a lifetime. Famous routes include the historic Route 66, Pacific Coast Highway or New England during the Fall. Renting a car and exploring small town USA is a great experience.
Where do you want to go? We can custom-make your ideal USA fly/ drive holiday.
Contact us on 021 427 7094 or info@shandontravel.ie for more information.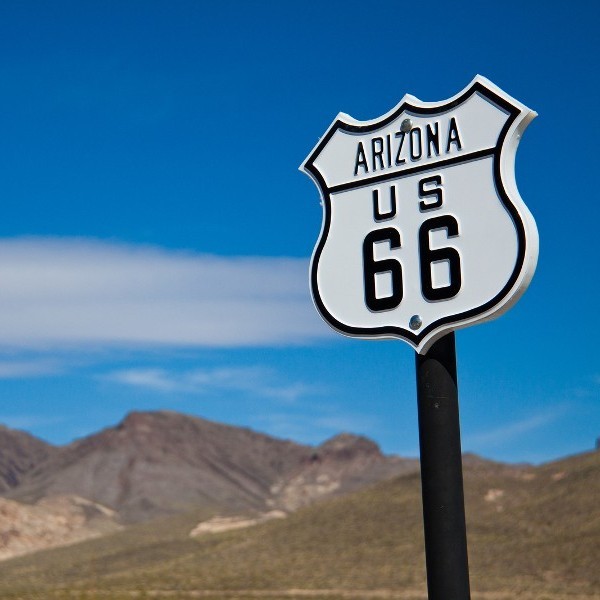 "For our Honeymoon we drove Route 66, the Ultimate Road Trip! We stuck to as much of the original road as possible and drove from Chicago to LA. Each state was so different! We had a ball!" -M
Call our travel hotline for expert advice or to book your trip.
Contact Info
0000
Questions? Live Chat
Join Our Mailing List
Dreaming of a holiday? Sign up to our mailing list to receive our weekly special offers

We are moving home after 20 years!
Yes, we are excited to let you know that Sayit Travel is being incorporated in to its parent company Shandon Travel. Nothing has changed! We're still your one stop shop for all your travel needs.