Texas
About Dallas:
The ninth most-populous city in the US, Dallas is the cultural and commercial hub of the region. After the railroad was constructed in 1873, Dallas grew rapidly and now has a rich history rooted in oil production, farming and ranching. But it's not all oilfields and cattle- the arrival of banks, insurance companies and a variety of other corporations after WWII has made it a vital centre of money, power and politics.
With such a rich history, there is no shortage of places to visit. Take a tour at the infamous Texas School Book Depository, from which Oswald took aim and assassinated John F. Kennedy. The museum houses artifacts from that fateful event, including a replica of the rifle found at the scene, Oswald's wedding ring and Jack Ruby's hat.
Opened in 1903, the Dallas Museum of Art is home to artifacts from the ancient Americas, Egypt, Rome and Greece. The collection also holds several pieces by Monet and Pollock. Art lovers will also enjoy the Nasher Sculpture Center, where works by Degas, Matisse, Picasso, Ernst and Warhol are displayed outdoors in tree-lined grounds.
The most recognisable building in Dallas, the Reunion Tower's distinctive sphere shape stands out on the skyline. Take in the views from the obervation deck, or go for dinner in the revolving 360-degree restaurant.
Other highlights worth visiting include the George W. Bush Presidential Center, Dallas World Aquarium (with jellyfish, turtles, stingrays, sharks, rare seadragons,toucans, sloths, poison dart frogs, geckos, chameleons and crocodiles), HAAS Moro Museum (with over 200 cycles spanning 12 decades) and the Ripley's Believe It or Not! Odditorium.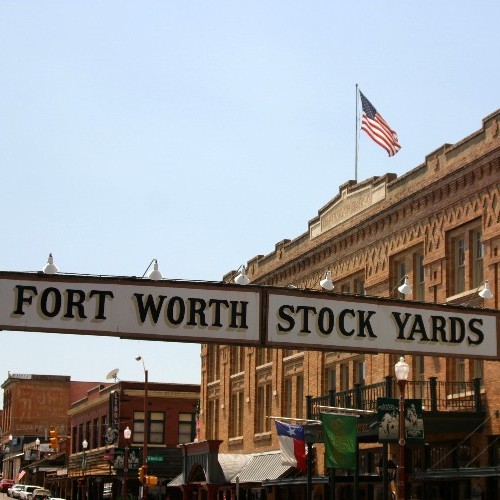 Call our travel hotline for expert advice or to book your trip.
Contact Info