Holidays to Miami
Welcome to
Miami is where cultures meet and mingle to deliver great food & a vibrant atmosphere of music and dance. Combined with the beautiful beaches and the vast number of things to see and do, Miami can be a short break destination or part of a dream holiday!
Call our travel hotline for expert advice or to book your trip.
Contact Info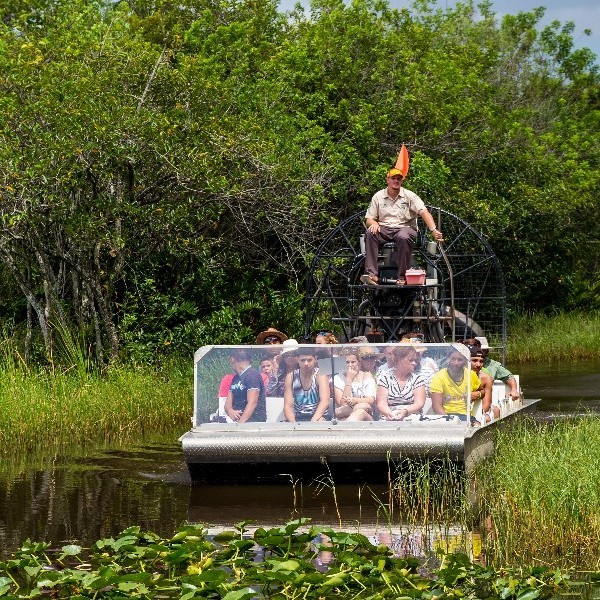 Our most popular excursion is our Florida Everglades Airboat Adventure. Listen to stories of this unique environment as you glide over sawgrass and cattails. Ask us for more info!
0000
Questions? Live Chat
Join Our Mailing List
Dreaming of a holiday? Sign up to our mailing list to receive our weekly special offers

We are moving home after 20 years!
Yes, we are excited to let you know that Sayit Travel is being incorporated in to its parent company Shandon Travel. Nothing has changed! We're still your one stop shop for all your travel needs.