Massachusetts State
FLY DIRECT to boston with aer lingus
Fly from Dublin or Shannon direct to Boston
Enjoy wifi on all Aer Lingus A330 aircraft
Save time and hassle with United States Border Pre-clearance
FLY DIRECT to Boston/providence with norwegian
Fly from Cork, Dublin or Shannon direct to Boston/ Providence
Enjoy reserved seating, checked baggage & in-flight entertainment
enjoy great Shopping
Copley Place Shopping Mall, Boston, offers a choice of over 70 stores including Neiman Marcus, Barneys New York, Tiffany & Co., Jimmy Choo, Rigby & Peller, Louis Vuitton, Christian Dior, Burberry, and Versace.
Located two hours outside Boston, Lee Premium Malls is home to over 60 stores including Brooks Brothers, Calvin Klein, Coach, J. Crew Factory Store, Lindt Chocolate, Nautica, Michael Kors, Aeropostale and Under Armour.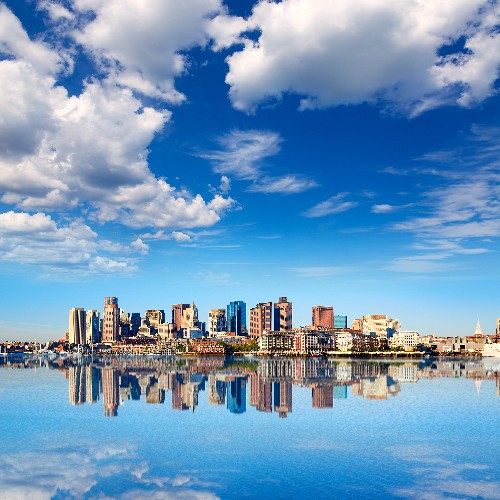 MASSACHUSETTS: History, Food, Culture & Shopping
Scroll down to see lots of things to do in Massachusetts for shoppers, culture vultures and foodies.
Unusual & Unique Activities in Massachusetts
Mapparium
Go inside this three-story stained glass globe- the only place you can view the earth's surface without distortion
Edward Gorey House
Fans of the prolific illustrator and author will enjoy visiting his home and viewing his incredible collection of books, manuscripts and curiosities
Museum Of Science
Home to a fascinating array of interactive exhibits, a dome-shaped IMAX/3D film theatre & a planetarium
Salem Witch House
Home to magistrate Jonathan Corwin, this 1675 structure is one of the only buildings related to the Salem Witch Trials still standing today
Bodega
Accessed through a secret door behind a fake soft drinks machine, this upscale streetwear store is a must for sneakerheads or those just looking to up their Instagram game
Lizzie Borden B&B
Site of the notorious 1892 axe murders for which Lizzie was acquitted of killing her parents, the former Borden home in Fall River is now a bed & breakfast and museum
Ponyhenge
No one really knows why, but since 2010 this field outside Lincoln has been home to a growing collection of rocking horses and toy ponies- often inecplicably rearranged into rows, circles or other formations
Echo Bridge
The architectural design of this 1877 bridge in Newton results in an impressive echo, which returns up to 15 reverberations of a human voice
Danvers State Hospital
Adorned with gothic spires and underground tunnels, this imposing Victorian building was the inspiration for Batman's Arkham Asylum
Singing Beach
Located in Manchester-by-the-Sea, the unique properties of the sand on this beach produce a squeaking sound when walked upon. Get there early to beat the crowd!
North End
One of Boston's oldest neighbourhoods, this traditionally Italian area is known for its authentic Italian markets, restaurants and bakeries
Boston Children's Museum
Fun, hands-on educational exhibits aimed at kids 11 & under, plus a play space for toddlers
Skywalk Observatory
Sky-high vantage point with an audio tour & sweeping 360-degree views of greater Boston & beyond
Museum Of Fine Arts
Home to collections of Egyptian artifacts, French impressionist and post-impressionist works and the largest collection of Japanese works under one roof outside Japan
Author's Ridge
Visit this cemetary in Concord to pay respects at the graves of New England literary luminaries including Thoreau, Emerson, Hawthorne, May Alcott and Channing
The Bulb River
Located in the town of Sandwich, this beautiful 'river' of more than 35,000 hyacinths is set in 100 acres of gardens. Visit in early May for full bloom
BOSTON: HISTORY AND HEART
Things To See In Boston
Paul Revere House
Home of one of the most well-known participants in the American Revolution, who rode to warn the colonists of the British troops' approach
USS Constitution
This wooden-hulled, three-masted heavy frigate was built in 1797. The adjacent visitor's centre chronicles the ship's history and life on board
John F. Kennedy Presidential Library & Museum
This striking I.M. Pei–designed building houses exhibits, videos & research collections related to the life of President Kennedy
Harvard Square
Home to America's oldest university, this iconic cultural center offers shops, eateries & theaters
Fenway Park
The iconic ballpark has been home to the Boston Red Sox since 1912. Baseball season is April to early October and guided tours can also be taken in the off-season
Museum Of Fine Arts
Home to collections of Egyptian artifacts, French impressionist and post-impressionist works and the largest collection of Japanese works under one roof outside Japan
Boston Tea Party Ships & Museum
Witness reinactments from the famous 1773 protest on board this floating history museum with multimedia exhibits and Abigail's Tearoom
Farmers' Markets
Shop for fresh, locally grown produce and take part in gardening and cooking seminars at one of the many Farmers' Markets located all over the state
Pick Your Own Farms
Work the land and leave with a basket of pumpkins, apples, berries, peaches, plums, nectarines. Visiting for the holidays? Many farms allow you to choose your own Christmas tree.
Brewery Tours
Join an expert guide for an informative, fun visit to one of the state's many unique and respected craft brewers
Massachusetts Diners
Enjoy local homemade classics and comfort food in charming retro settings. Many have been operating for decades- Casey's Diner in Natick was opened in 1890, the Little Depot Diner in 1929 & Deb's Diner in Salem was built in 1929. Cash is king in these places
Faneuil Hall
Dating from 1742, this market is made up of 3 historic buildings and is home to dozens of great restaurants and stalls offering worldwide cuisine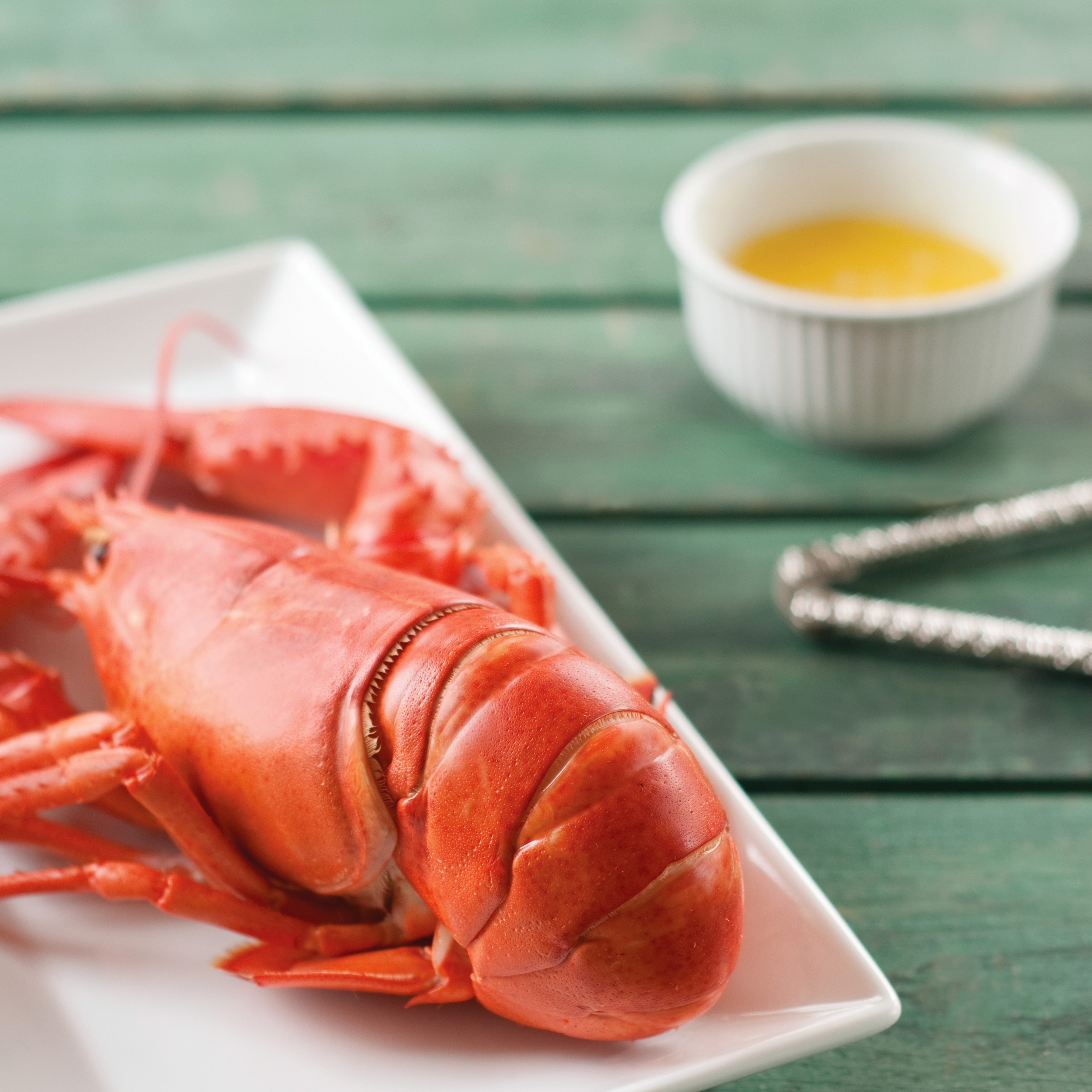 Seafood
A Massachusetts speciality, enjoy fresh local finfish like cod, scrod, haddock, halibut & trout, and delicous shellfish like lobster, scallops, clams, oysters and mussels
Colonial Dining
Visit one of the state's many historical dining experiences to enjoy food dating back to the Puritan settlers, including clam chowder, local ciders, maple, Boston baked beans and johnnycakes
Shopping is a sport, and everyone knows they take their sports very seriously in Massachusetts.
The state's sales tax (equivalent to VAT) doesn't generally apply to clothing under $175, nor to foodstuffs. Tickets to sporting and amusements events are also exempt.
Warm up by finding treasures at one-of-a-kind places like the country's first mobile vintage shop; Haberdash Vintage, the antique stores of Essex, or the world's only Curious George Store in Harvard Square.
Score huge deals shopping in Massachusetts' many awesome outlets, and then go into shopping overtime at Yankee Candle's flagship store that's so epic, it's an entire village.
Hit the big leagues shopping in Boston, from the cobblestone streets of the world famous Faneuil Hall Marketplace to the chic store windows on Newbury Street.
If you're planning on going shopping in Massachusetts, you're clearly going home a winner.
Call our travel hotline for expert advice or to book your trip.
Contact Info