Hawaii
Aloha
Hawaii's 6 islands are abundant with natural beauty, stunning beaches, great food and friendly people. If it's a relaxing, active or cultural holiday you are looking for then a holiday to Hawaii has a combination of these in the most beautiful setting.
You can explore Hawaii in a few different ways!
Split your holiday between two islands. The most popular choice is a combination of Oahu and Mauii. Both islands have stunning hotels, great scenery and lots to do.
Discover the beauty of these islands on your Hawaiian cruise. Cruises can be solely Hawaiian based, though some depart from Vancouver or Seattle and end in Hawaii.
Combined With Mainland USA
Hawaii is perfectly combined with the vibrant cities of New York, Las Vegas or San Francisco. It is also a popular choice to stay in Hawaii at the end of a West Coast Fly Drive or Route 66 holiday.
It's a great idea to rent a car for a few days and travel inland and around the islands. We can arrange car hire, accommodation and tours for you.
Sit back, relax and let your expert guide lead you and your group around these beautiful islands.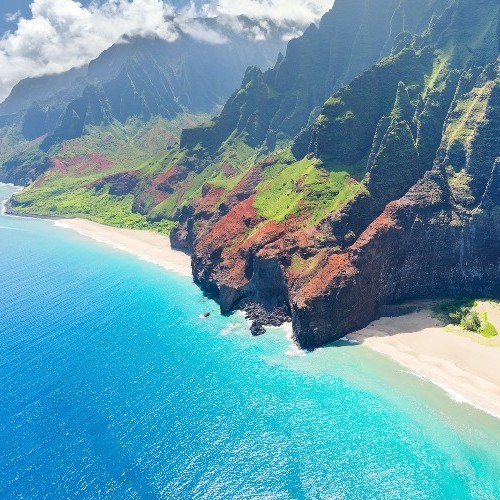 Call our travel hotline for expert advice or to book your trip.
Contact Info
0000
Questions? Live Chat
Join Our Mailing List
Dreaming of a holiday? Sign up to our mailing list to receive our weekly special offers

We are moving home after 20 years!
Yes, we are excited to let you know that Sayit Travel is being incorporated in to its parent company Shandon Travel. Nothing has changed! We're still your one stop shop for all your travel needs.