Where To Go!
LA PAZ
La Paz is located 3,640 metres above sea level and is an enchanting city. There is a lot to do and see in La Paz, and part of its charm lies in wandering through the streets, shopping in the markets and chancing upon one of the many great cafes and restaurants there. Viewing the city from the cable car is a wonderful experience. La Paz is a great base for day trips.

A taste of some excursions you can pre-book:
La Paz City Sightseeing and Moon Valley
Cable Car Tour of La Paz
Tiwanaku Full-Day Trip from La Paz
Full Day Uyuni Salt Flats by Bus from La Paz
Full Day Tour of Sun Island in Copacabana from La Paz
Moire says: La Paz offers a lot in terms of eating out and nightlife. We spent our time here eating in local restaurants and going to local bars in the evening. The local people are so friendly. One night in a local bar, every local person there queued up to dance with us and they flung us around the dancefloor, it was a lot of fun. I found the people of Bolivia to be the most remarkable I have met in terms of their openess, friendliness and kindness.

Holidays to Bolivia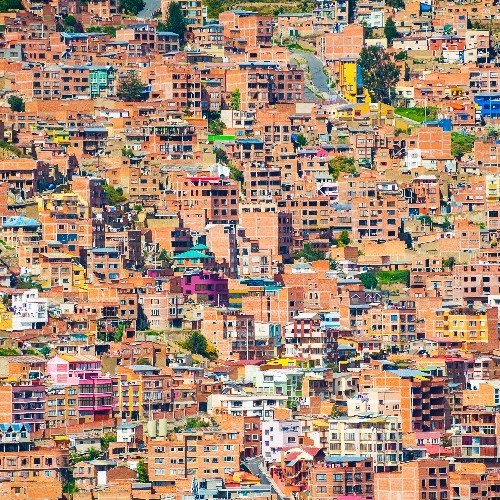 Salar de Uyuni (Salt Flats)
Salar de Uyuni are the World's largest salt flats and a remarkable place to visit. It is a truly different experience with such incredible landscapes including mineral lakes and the Andes Mountains. We can arrange a day trip here or if you would like to stay longer in the area we can organise a 2 or 3 night stay for you including transport.

What else to see in the area:
The train graveyard just outside Uyuni
Laguna Colorado, Laguna Verde and other salt lakes home to flocks of flamingos
Hot Springs and Geysers
The World's first Salt Hotel
Moire says "I was blown away by the landscape here...it was so vast and so beautiful. You can see for miles and you feel like you are in another world! The Salt Flats offer creative photo opportunities...just copy the other tourists, that's what we did. I'm so glad I visited this part of Bolivia, I won't forget it!"

Holidays to Bolivia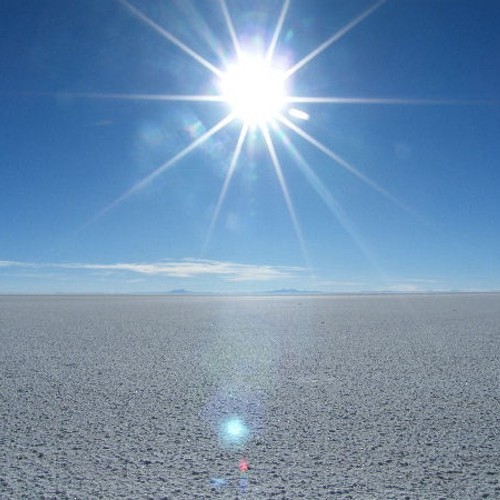 Lake titicaca
Lake Titicaca borders both Bolivia and Peru and is the world's highest navigable body of water and one of the largest lakes in South America. Travelling from La Paz you arrive in the charming town of Copacabana. The main square and beautiful Church combined with great fresh fish make this a lovely town to base your visit to Isla del Sol, Island of the Sun. You can do this as a day trip or overnight on the Island.

Moire says "We caught a boat from Copacabana to the North side of the Island and started our hike to the other side. Along the way we met friendly locals, saw ruins and some stunning scenery! That night we had the freshest fish dinner I've ever eaten, in the most local of restaurants and met the kindest sweetest people. It was an amazing experience for me. We spent the night there, which I would recommend and made our way back to Copacabana by boat the next day."

Holidays to Bolivia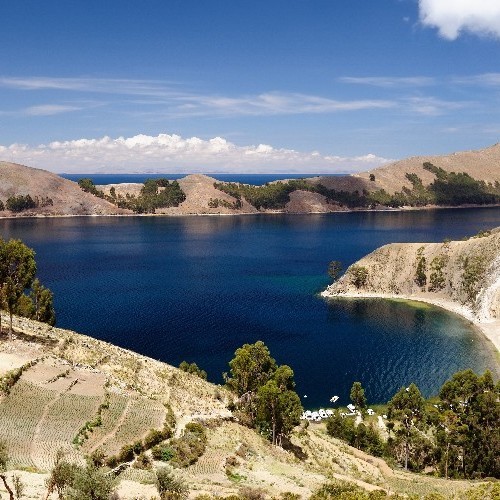 Call our travel hotline for expert advice or to book your trip.
Contact Info