Canada
Breathtaking coastlines, rushing rivers, emerald lakes, white-capped mountains, vibrant cities, rich living history and a warm hospitality. We will organise your holiday to Canada including city breaks, rail tours, escorted tours, cruises & fly-drives.
Visiting Canada is truly an experience for all the senses....
Big cities. Visiting Canadian cities like Vancouver, Toronto, Ontario and Montreal is a great way to see the rich cultures that are available while experiencing great food and entertainment. Other cities like Calgary, Edmonton and Halifax are increasing in popularity with our customers. The Calgary Stampede held in July is a very popular festival and a must if you are travelling in Summer!
Sight-seeing and attractions. Sightseeing opportunities are in abundance in Canada and one of the biggest things to see in Canada is Niagara falls. Located right on the border between the United States of America and Canada these giant falls can be visited on a day trip from Toronto or we can book you in for the night in one of the hotels located here.
Shopping destinations. As well as cities and natural geological wonders—there's also a lot of great shopping to be had in Canada. Cities like Edmonton feature record setting super-sized shopping malls and specialty stores that can't be found anywhere else in the world.
Breathtaking scenery. The soaring Canadian Rockies and beautiful lakes; Canada's natural beauty will take your breath away. We suggest a fly-drive or taking a journey on the Rocky Mountaineer journeys to experience this scenery in all it's splendour.
We can arrange all aspects of your Canadian Holiday: flights, accommodation, transfers, car hire, rail journeys, excursions, cruises and insurance ~ Call us on 021 4277094 to speak one of our travel experts.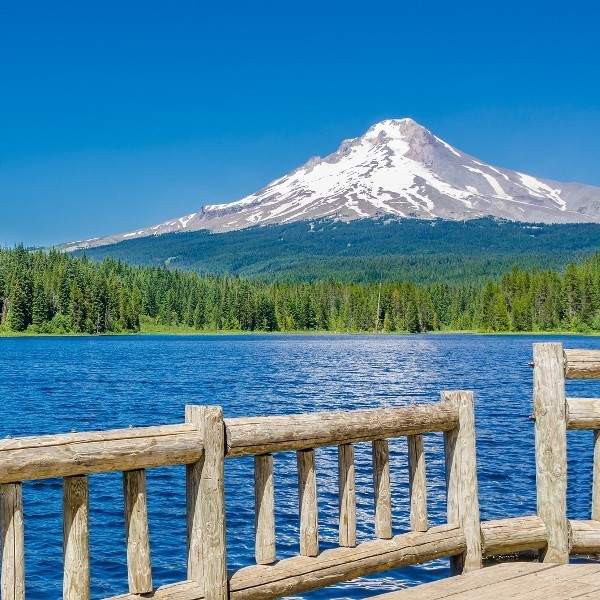 "We had a great time in Vancouver, but what made it better was combining Vancouver with Whistler. Our hotel had a fire in the lobby with complimentary hot drinks so in the evenings after our day exploring we'd sit by the fire and relax...just perfect!"
Call our travel hotline for expert advice or to book your trip.
Contact Info
Questions? Live Chat
0000
Join Our Mailing List
Dreaming of a Holiday? Sign up to our mailing list to receive our weekly special offers

We are moving home after 20 years!
Yes, we are excited to let you know that Sayit Travel is being incorporated in to its parent company Shandon Travel. Nothing has changed! We're still your one stop shop for all your travel needs.