USA
Discover...
Whatever you desire and dream of in a holiday; you can do it all in the USA. Culture, Food, Music, Sports, Beaches, National Parks, History, Fly drives, Exiciting Cities, Festivals, Theme Parks...it's all here waiting to be explored, BY YOU!
Shandon Travel are your One Stop Travel Shop for your Holiday to THE USA and here's why....
We have excellent negotiated flight prices
Low deposits and easy payment plans
Expert staff who know how to search to get you the best prices
Personal service and helpful advice
We've been there and LOVE holidays in the USA!
We will source the best flight and hotel prices for your holiday! Some of our flights require a deposit only to book...allowing you to book your holiday without paying in full at the time of booking! We can also arrange transfers, car hire, day trips, escorted tours and flydrives. We have great group rates too!
"My Favourite USA holiday was a 3 night stay in Las Vegas where we did a day trip to the Grand Canyon before flying to San Diego for a couple of nights. From here we drove the Pacific Coast Highway to San Francisco staying in Santa Barbara, San Luis Obispo and Santa Cruz en-route. It was a perfect mix of stunning scenery, sight seeing and shopping" Moire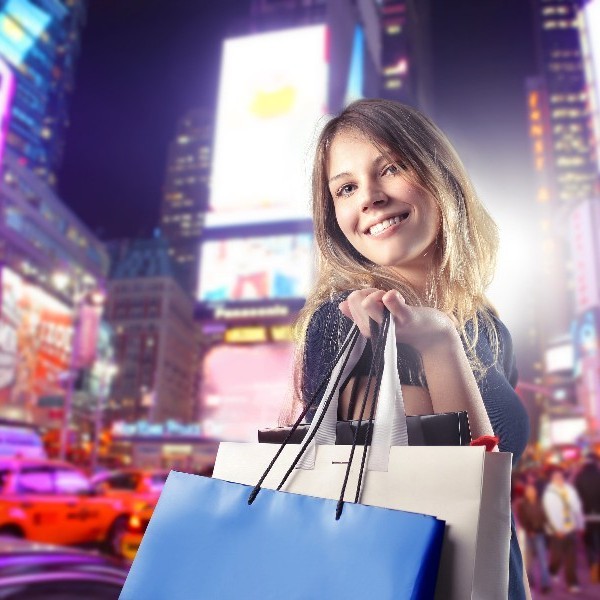 Shandon Travel customers receive a complimentary Simon Mall Shopping Destinations savings booklet featuring hundreds of dollars in added value discounts and special offers.
Call our travel hotline for expert advice or to book your trip.
Contact Info
Questions? Live Chat
0000
Join Our Mailing List
Dreaming of a Holiday? Sign up to our mailing list to receive our weekly special offers

We are moving home after 20 years!
Yes, we are excited to let you know that Sayit Travel is being incorporated in to its parent company Shandon Travel. Nothing has changed! We're still your one stop shop for all your travel needs.