Sports
Throughout the year we will have packages to various sporting occasions all over the world. These packages are ideal for gifts for your friends or family.
There is nothing quite like the atmosphere of being at a sporting event! That feeling of seeing what you might watch on the TV play out in front of you is a great experience, along with seeing your idols up close. We can arrange sports packages from Cork or Dublin for you and your family or friends and also for groups! Michael Doorley, Managing Director of Shandon Travel has played Golf all over the world including Cuba, Mexico and Argentina! If you have a group that you would like to organise please call us on 021 4277094 and we can arrange your flights, accommodation, transport, tee times and sightseeing!

WE CAN BOOK PACKAGES FOR THE FOLLOWING
Golf
Wimbledon
Formula 1
Group arrangements
UK Premier League
European Football
6 Nations Rugby
Plus much more.....

Another happy customer!
"I booked a trip to Old Trafford with Shandon Travel as a 40th Birthday present and it went down a treat! Everything was arranged including our flights, hotel, pick up and drop offs and match ticket. We had entrance to the Museum included too!" Margaret
Golfing in Madeira 2017 & 2018
7 Days Unlimited Golf only Packages starting from €235pp
Experience Madeira's breath-taking beauty, renowned history of both Islands and 3 spectacular golf courses with the most beautiful natural landscapes you could imagine in two different islands, Madeira & Porto Santo.

Ranked among the world's finest courses, Porto Santo, Santo da Serra and Palheiro offers a premier golf and country club escape from the hustle and bustle of everyday life.
Valid up to 31st Oct '17 & from 1st May - 31st Oct '18. Price for golf only, excludes flights, taxes and accommodation.
GROUP RATES AVAILABLE - CALL US ON 021 4277094!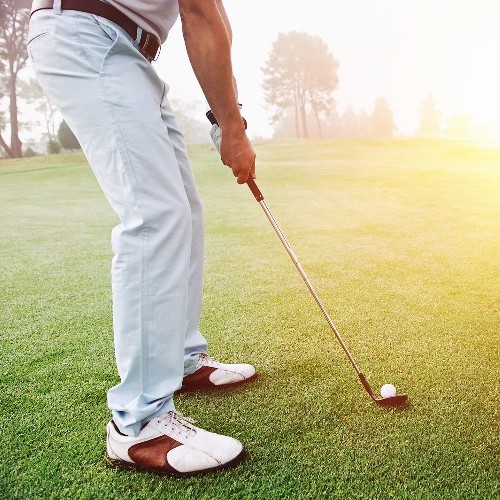 COMING SOON - PACKAGES FOR THE 2017/18 SEASON!
Premier League
FA Cup
UEFA Champions League
UEFA Europa League
Call us on 021 4277094 to speak to one of our consultants today.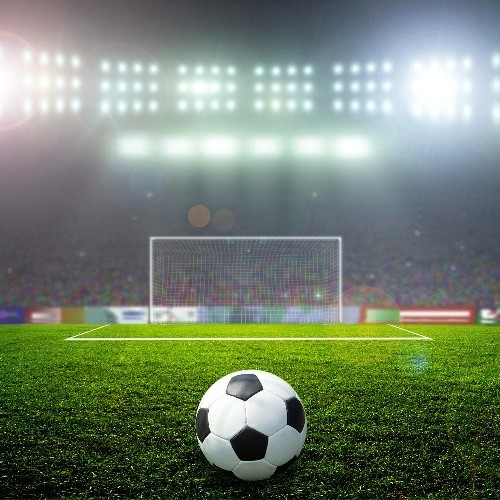 Call us on 021 4277094 with your enquiry and let us know what you would like to see and do!
Call our travel hotline for expert advice or to book your trip.
Contact Info
Questions? Live Chat
0000
Join Our Mailing List
Dreaming of a Holiday? Sign up to our mailing list to receive our weekly special offers

We are moving home after 20 years!
Yes, we are excited to let you know that Sayit Travel is being incorporated in to its parent company Shandon Travel. Nothing has changed! We're still your one stop shop for all your travel needs.