Premier League
Get GREAT rates on PREMIER league match tickets
Shandon Travel has access to officially appointed ticket agents for the best of the Premier League
Save time & money when you book your match tickets, hotel and hospitality tickets with us
Go behind the scenes with a stadium tour
Ticket and hotel prices vary by fixture and are subject to availability
Tickets are for the fixture, not the date- please be aware match dates may change
Celebrating a birthday or occasion? Splash out on a VIP Hospitality ticket (limited availability for select fixtures)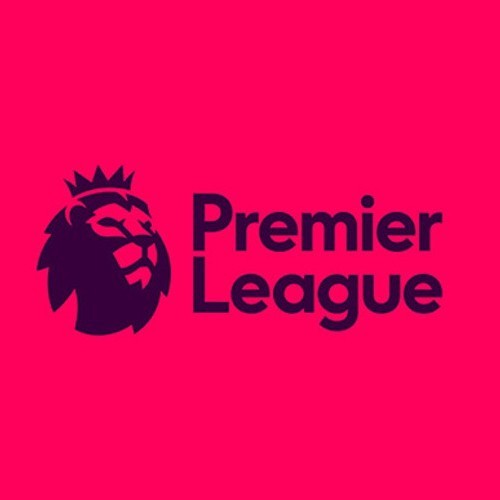 Get your match tickets now!
To find out more about the services we offer, or to get a quote for tickets to an upcoming Premier League game, please get in touch:
Call 021 427 7094 or 01 696 5135,
Email info@shandontravel.ie or
Request a call back using the red button.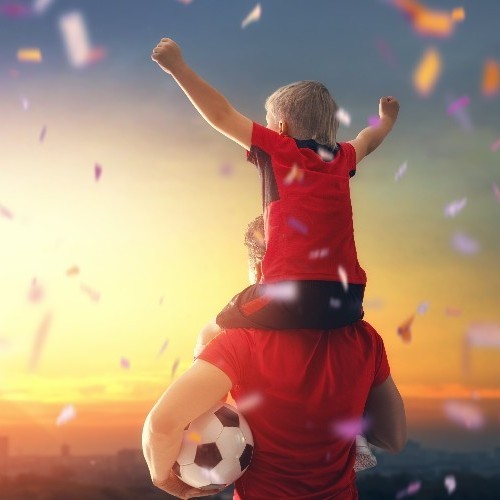 "I booked a trip to Old Trafford with Shandon Travel as a 40th Birthday present and it went down a treat! Everything was arranged including our flights, hotel, pick up and drop offs and match ticket. We had entrance to the museum included too!" -Margaret
PREMIER league Ticket Terms & Conditions
Tickets are subject to availability and prices may change
Fixtures are subject to change. All bookings made are for the fixture, not the date
We advise checking the Premier League website for updates before travelling
Shandon Travel nor our Premier League agents are responsible for fixture changes
Tickets may be paper or eticket- you will be advised which on purchase
Match tickets may be for seats in a neutral or home area
Wearing opposition colours or making expressions of support for the visiting team will result in ejection from the stadium without refund
Seat location varies per fixture and will be confirmed by our Premier League partners before the game
Our Premier League partners will provide an emergency number, in case clients need assistance while abroad. This will be listed in your confirmation documentation
Call our travel hotline for expert advice or to book your trip.
Contact Info