Tennis
advantage: you!
book Your tennis event tickets with shandon travel
Get great value tickets for the major tennis competitions, including Wimbledon
Celebrating a birthday, milestone or occasion? Just want to treat yourself? Splash out on a unique, bucket-list VIP Experience!
Tickets are for the fixture, not the date- please be aware event dates may change
For more details, contact us: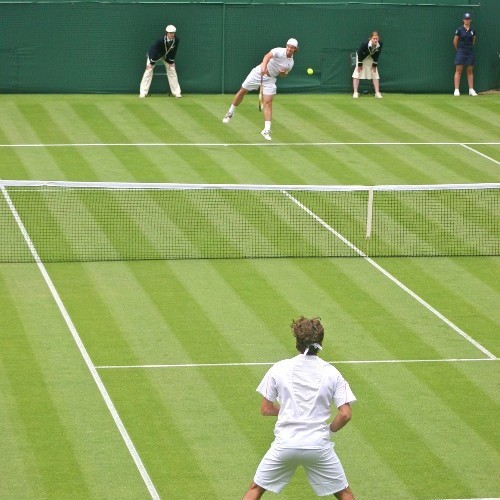 Browse Tennis Event Packages
Create your own custom travel package for some of the world's biggest sporting events. Make it memorable with unique experiences and VIP upgrades. Don't see the competition you want to attend listed here? No problem! Just get in touch: 021 4277094 or info@shandontravel.
Call our travel hotline for expert advice or to book your trip.
Contact Info