Horse Racing
We can book Your horseracing event tickets
Get tickets for the major gatherings, including Cheltenham, Ascot, Aintree and more
Save time & money when you book your entry tickets and hotel with us
Celebrating a birthday, milestone or occasion? Just want to treat yourself? Splash out on a unique, bucket-list VIP Experience!
Tickets are for the festival/ race, not the date- please be aware this may change
For more details, contact us: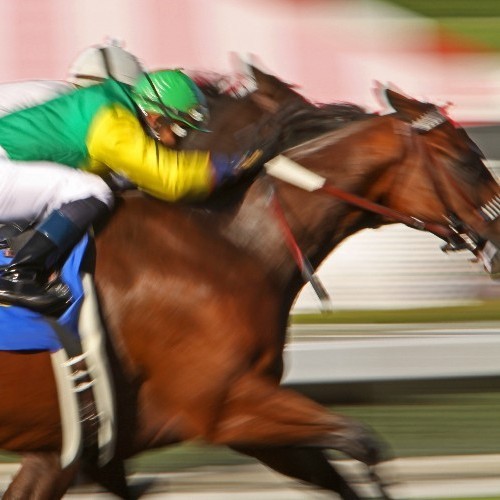 Scroll down to browse selected packages
Don't see the fixture you're looking for? No problem! Just let us know where you want to go, and we'll find the best value for you. Call 021 4277094, email info@shandontravel.ie or request a callback using the red button.
Call our travel hotline for expert advice or to book your trip.
Contact Info