Rugby
RUGBY WORLD CUP 2019
The 2019 Rugby World Cup will be held in Japan from 20th September to 2nd November 2019. Book your flights with Shandon Travel.
The opening match of the 2019 Rugby World Cup will take place at the Ajinomoto Stadium in Chōfu, Tokyo, and the final match will be held at the Nissan Stadium in Yokohama.
Fly from Dublin to Toyko Narita Airport return from €995pp
Does not include checked baggage
Terms & conditions apply. Subject to availability. Price shown is valid for flights in September/ October 2019 and could be subject to change.
To book, or for more information please call us on 021 4277094 or 01 6965135, email flights@shandontravel.ie or request a call-back using the red button.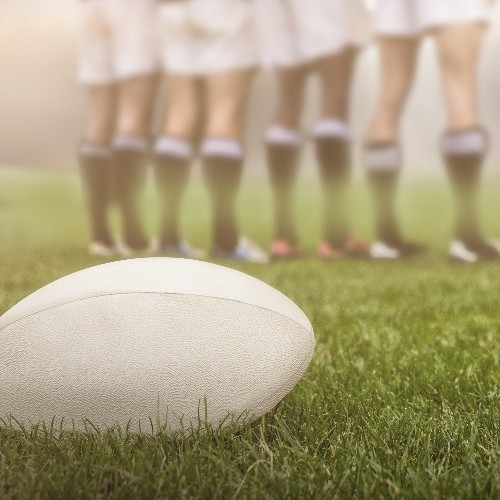 We can book Your rugby package to any fixture
Make a holiday of it: book your flights and accommodation with us and save money
Experience the 6 Nations, Guinness Series, Women's Rugby World Cup, Guinness PRO14, European Rugby, Ulster Bank League and more
For more details, contact us:
Call 021 427 7094 or 01 696 5135
Email info@shandontravel.ie
Request a call back using the red button
Visit one of our shops in Bantry, Clonakilty or on Cork's Grand Parade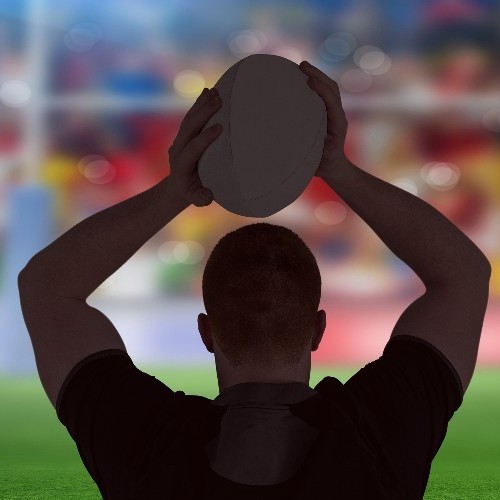 Call our travel hotline for expert advice or to book your trip.
Contact Info