Primeira Liga
Get GREAT rates on PRIMEIRA Liga match tickets
Shandon Travel offers a variety of ticket packages for Primeira Liga, the Portuguese Premier League
Go ticket-only in a variety of seat categories
Celebrating a birthday or occasion? Splash out on a VIP ticket
Make a holiday of it- book your flights & hotel with us and save time & money
Go behind the scenes with a stadium tour
To find out more or to make a booking, please call 021 427 7094 or 01 696 5135, email info@shandontravel.ie or request a call back using the red button.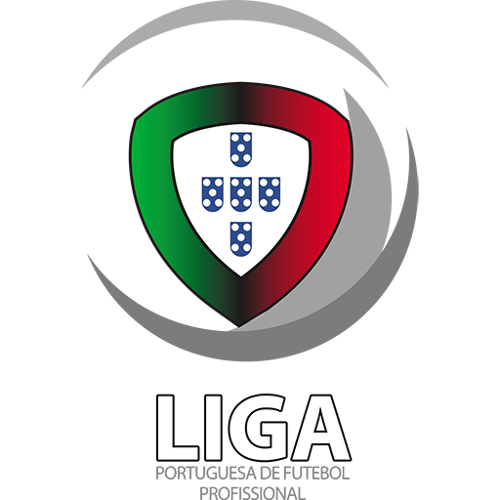 2020/ 21 season tickets on sale soon
To be notified when the new season tickets go on sale, register your interest by emailing info@shandontravel.ie
Any questions?
Give us a call on 021 427 7094 and we'll be happy to help.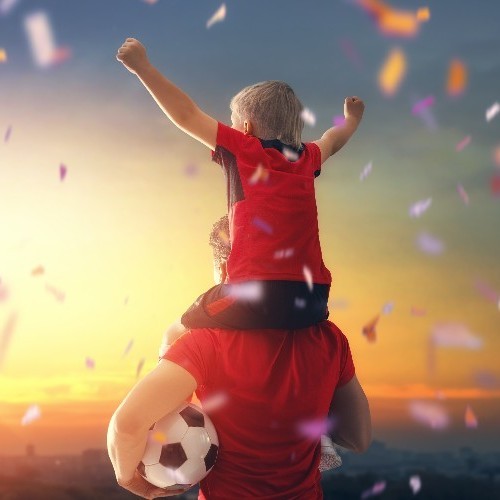 Primeira Liga Ticket Terms & Conditions
Packages listed on our website are made up of the lowest category ticket and 2 nights accommodation at our lead-in hotel
Any combination of ticket type & accommodation can be put together, see the individual match listings for pricing
Clients can be picked up. Please see the team pages for their specific terms
Tickets are subject to availability and price change
Our Primeira Liga partners will provide a 24-hour mobile number, in case clients need help during their stay
Tickets are only guaranteed in pairs, though we will work with our Primeira Liga partners to offer seats together to family or group bookings
Seats will always be located in the home team's supporter area. Wearing opposition colours or making expressions of support for the visiting team may result in ejection from the stadium without refund
Call our travel hotline for expert advice or to book your trip.
Contact Info