Paris St Germain
Get your match tickets now!
Below you'll find a selection of ticket-only and hotel with ticket offers for upcoming Paris St Germain matches. We have access to the full schedule, so if you don't see a fixture you want listed here, please get in touch.
To find out more about the services we offer, or to get a quote for tickets to an upcoming PSG game, please get in touch:
Call 021 427 7094 or 01 696 5135,
Email info@shandontravel.ie or
Request a call back using the red button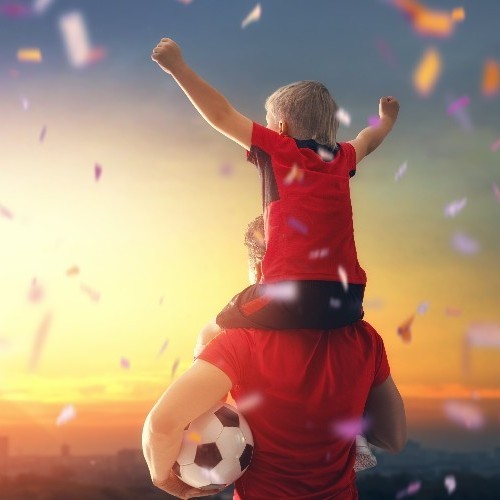 See PSG play live!
Browse a selection of Paris St Germain matches. We have access to the full schedule of tickets, so if you don't see the fixture you're looking for here- just get in touch: 021 4277094 or info@shandontravel.ie
PARIS SAINT-GERMAIN Ticket Terms & Conditions
Clients will have to book their flights independently as we are not responsible if a fixture date is changed
All orders are subject to health restrictions applied by the clubs and/ or local governments. A full refund will be given if the match is cancelled or played without the public, or with only club members on the stands.
Tickets are only for local team's supporters in the local supporters' sections of the stadium.
Ticketholders cannot identify themselves with the rival team as they will not be allowed to get inside the stadium.
Our rates could be higher then the official rates of tickets purchased at the stadium ticket office due to different circumstances.
Confirmed tickets are not refundable.
Ticket conditions are valid for all matches.
We have a number of reserved seats for each home match. The price of additional tickets can change.
All tickets are subject to availability at the time of booking.
The matches in France are normally played on Saturday or Sunday but some matches could be moved to Friday. This season some of the matches are scheduled to be played on Wednesday. They could also be played on Tuesday or Thursday.
Confirmed dates and times of each match can be checked directly at ligue1.com
Call our travel hotline for expert advice or to book your trip.
Contact Info