Broadway Tickets
Scroll down to browse Broadway and Las Vegas shows
Book Your Broadway Tickets Online With Shandon Travel
Buy great value Broadway and Las Vegas tickets online before you fly
Don't waste your valuable sight-seeing time waiting in long queues in Times Square or on Broadway
Many shows sell out and you may be disappointed if you wait until the last minute
Book in advance to guarantee the seat of your choice
Most Broadway shows run from Tuesday to Saturday nights
For afternoon (matinée) performances- look for Wednesdays, Saturdays & Sundays
Questions or comments? Contact us: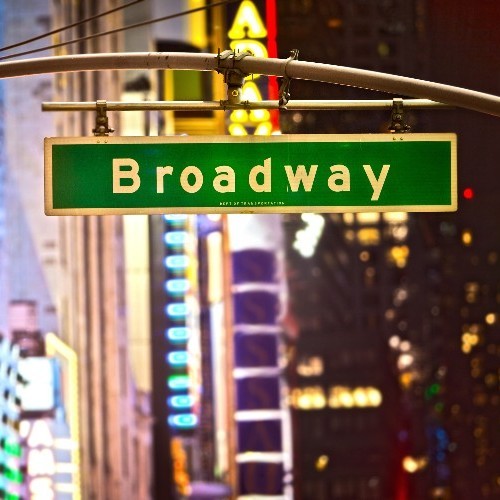 Make the most of your Broadway experience
All the shows are so different, there's something for everyone! Take some time to research and choose the show which bests suits your taste.
If you don't see the show you want to go to listed here, it's probably due to limited availability. Get in touch- we might still be able to secure you tickets!
There is no dress code for Broadway shows, but many people like to dress up a little for their evening at the theatre.
Wait by the stage door after the show to get the stars autographs! Many stars take some time to sign Playbills and take photos as they exit the theatre after the show.
There are so many restaurants of all types near the theatres- make it a full evening on the town!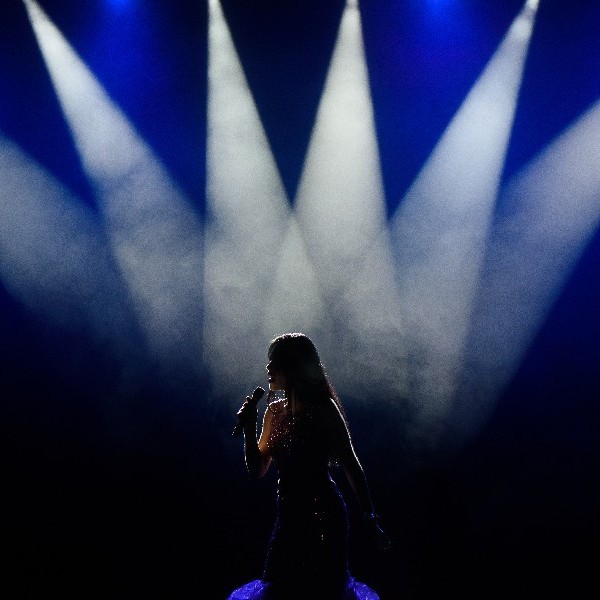 Click the link to read our digital Broadway brochure, filled with the latest news, show reviews, previews, cast interviews and more.
Read Now
Call our travel hotline for expert advice or to book your trip.
Contact Info