Excursions & Tours
The Statue Of Liberty, Sydney Opera House, Niagara Falls, Chichen Itza, Christ The Redeemer, Alcatraz, The Grand Canyon...
These are some of the most iconic tourist sites in the world. Excursions allow you to explore a destination, while giving you a history of where you are.
There are also a range of excursions which might not be immediately obvious but which will add to your holiday, such as:
Food Cart Tour of New York, Harlem Gospel Choir, Thai Cooking Class, Napa Valley Wine Tour, toobing in glow worm caves & many more!
Did you know that pre-booking these trips saves you time and money on your holiday? We will source the excursion most suited to you, which saves you the time of trying to book it locally.
This also avoids the disappointment of discovering your desired tour is booked out! It can also be cheaper to pre-book and it helps you budget better for when you are there!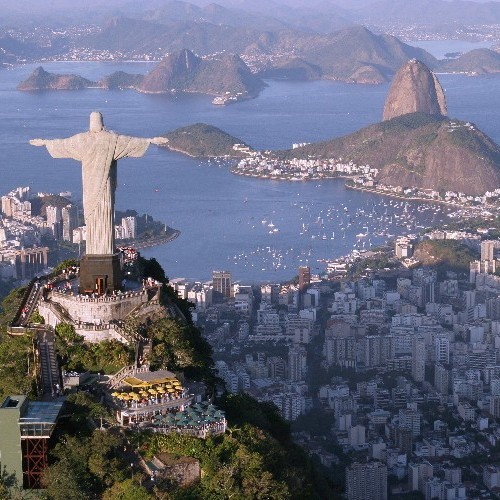 To enquire about the variety of excursions on offer in your chosen destination, please get in touch.
Call us on 021 427 7094 or 01 696 5135
Email info@shandontravel.ie
Request a call back using the red button
Drop into one of our shops on Cork's Grand Parade, Clonakilty or Bantry
Alcatraz, San Francisco
"We travelled to San Francisco in November and Louise told me I would need to pre-book Alcatraz as it often sells out.
I'm so glad we did as they were fully booked that day- a Tuesday in November- and were turning people away.
We were only in San Francisco for 3 days so if we couldn't get it that day or the next we might have missed it altogether!"
-Moire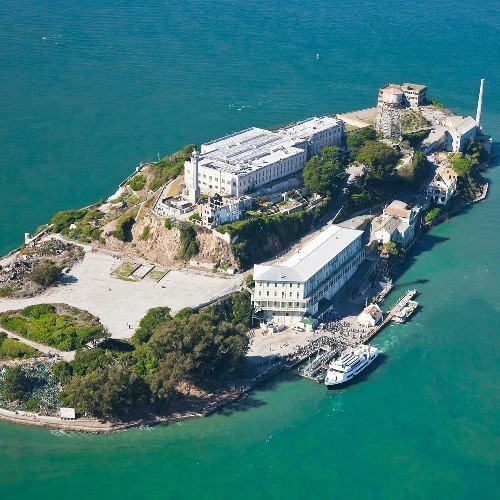 Call our travel hotline for expert advice or to book your trip.
Contact Info