Contact SAYIT Travel
We are temporarily unable to process Student Leap Cards.
You may apply online at www.studentleapcard.ie/applybymobile and go in person in UCC or CIT or to any other SLC agent.
UCC Students Union
Address: 54 College Road, Cork City
Telephone: 0214903218
Email: su@ucc.ie
Opening Hours (term time):
Monday - Thursday: 9.00 - 16.00
Friday: 9.00 - 13.00
CIT Students' Union
Address: Cork Institute of Technology, Bishopstown, Cork
Telephone: 0214335270
Email: citsu@cit.ie
Opening Hours (During the academic year):
Monday - Friday: 8.30 - 17.00
(Outside of these times please phone the office to confirm availability)
Call us:
SAYIT Travel: 021 4279188
Student Leap Card Hotline: 021 4279190
Visit us:
First Floor (up the stairs next to SoHo), 76 Grand Parade, Cork City, T12 WPV2
Email us:
Opening Hours:
Monday to Friday 09:30- 17:30 (Leap Card desk closes at 17:00)
Saturday: 10:00- 13:00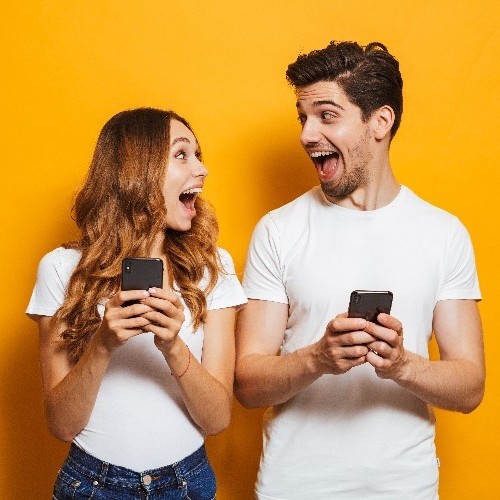 The Small Print
SAYIT Travel for 18-35 is a division of Shandon Travel. Licensed and bonded in Ireland, registration: TA 0252.
Aged 18-35? Call SAYIT Travel for expert advice on visas, student flights, working abroad, adventure tours or to book your next holiday.
Contact Info