Contact SAYIT Travel
Call us:
SAYIT Travel: 021 4279188
Student Leap Card Hotline: 021 4279190
Visit us:
First Floor (up the stairs next to SoHo), 76 Grand Parade, Cork City, T12 WPV2
Email us:
Opening Hours:
Monday to Friday 09:30- 17:30 (Leap Card desk closes at 17:00)
Saturday: 10:00- 13:00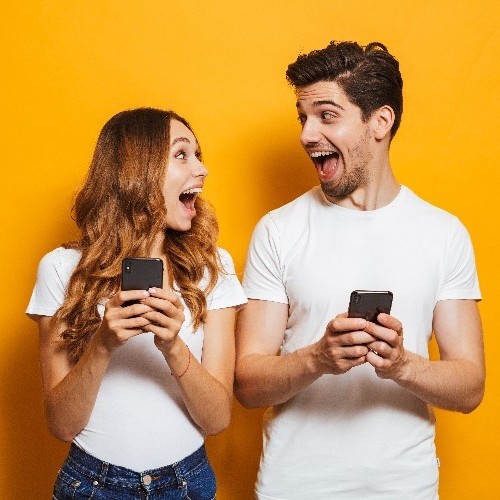 The Small Print
SAYIT Travel for 18-35 is a division of Shandon Travel. Licensed and bonded in Ireland, registration: TA 0252.
Call SAYIT Travel for expert advice on visas, student flights, working abroad, adventure tours or to book your next holiday.
Contact Info